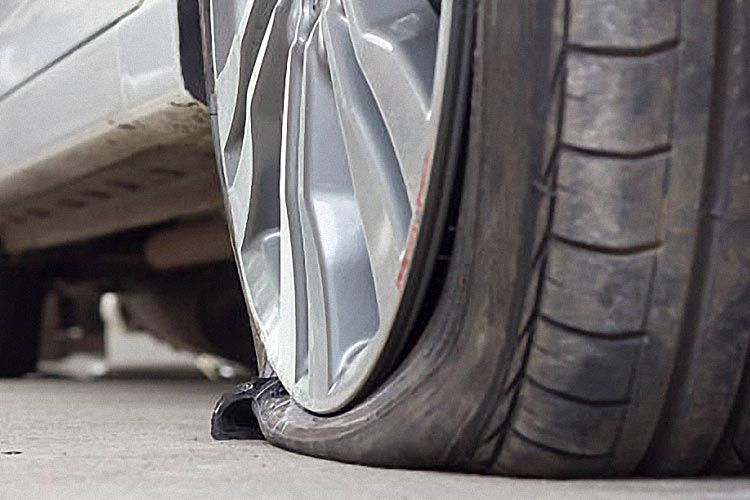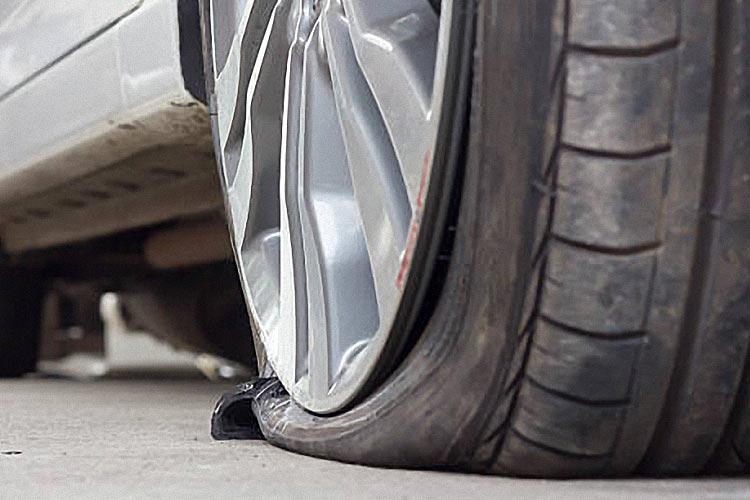 Anonymous submission to MTL Counter-info
Early one snowy November morning, we visited the office of DPL, the company subcontracted to put in place the concrete formwork for the new migrant prison in Laval. We are lucky: the headquarters of DPL (situated at 370 rang Rivière Bayonne Nord in Berthierville) is also the home of Pierre-Luc Désy, president of DPL, his wife Christiane Désy, who is DPL's administrative staff, and their children.
We popped the tires of one of the family's vehicles and two of the company's trailers which were parked in the yard. We also painted messages against the prison on the vehicles, notably: "Nique les prisons" and "Fuck prisons".
How did we know that DPL is involved in this awful project if they are only a subcontractor with no public contract? Other subcontracters: this is a question you should also ask yourselves.
If you think you can hide your involvement in this project, think again. You would be wise to reconsider if it is really worth it.
Understand: your role will not remain a secret, and once your involvement is revealed you will be just as vulnerable as Loiselle, Lemay, and Tisseur, victims of many attacks over the past year.
Pierre-Luc and Christiane: while your children play hockey in your yard and live in safety with the comfort of parents who love them, you are helping to build the foundations of a prison that will separate other families, a prison in which children will be traumatised, and possibly die. Does that make you proud? Do you think that your children will be proud when they understand your choices? Won't they be ashamed to have worn t-shirts with your company's logo?
Until the end of this prison, of all prisons, and of the world that needs them.