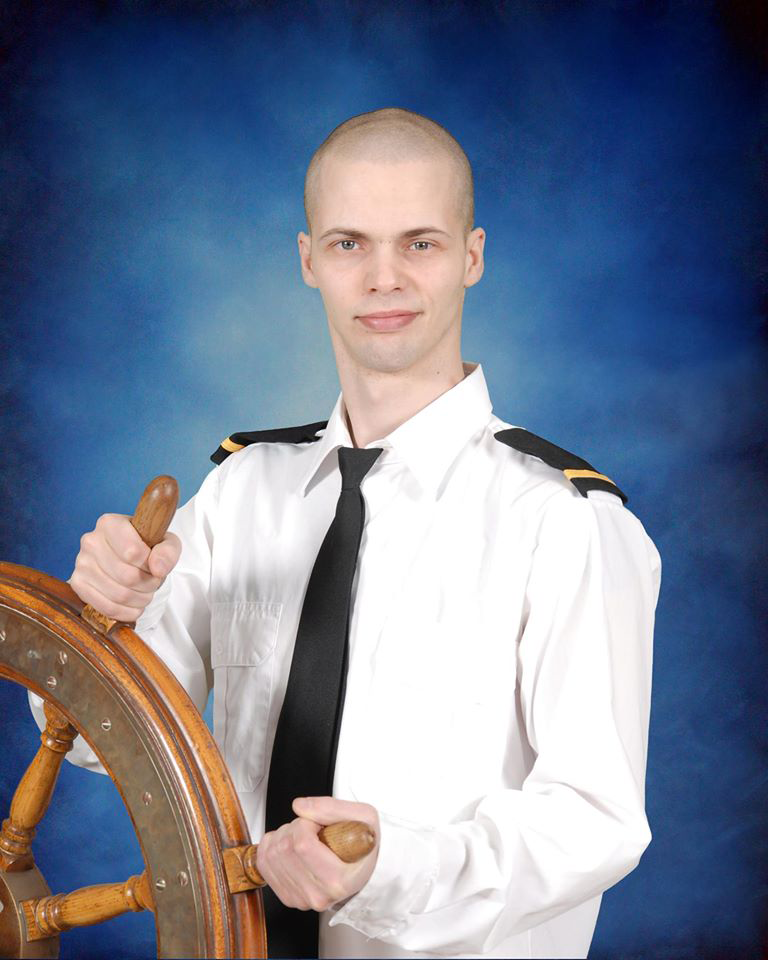 [Special collaboration between Montréal Antifasciste et Québec Antifasciste]
Since 2018, Montréal Antifasciste has been documenting the activities of the neo-fascist group Atalante, a group that for the most part operates in Québec City. Since its Facebook page has been closed in August of 2021, it has lost much of its visibility and now seems to be in decline, regrouped around its core militants. Nonetheless, its members and sympathizers remain present and active in our communities, and the possibility that they could recruit new people pushes us to call for vigilance and to continue to keep the pressure on them. That is why we still think it is necessary to continue to expose Atalante members, particularly those who we know have been involved in acts of violence.
This article will focus on Yannick "Sailor" Vézina, one of the founding members of Atalante Québec who is still active to this day and whose involvement has not previously been examined in any depth.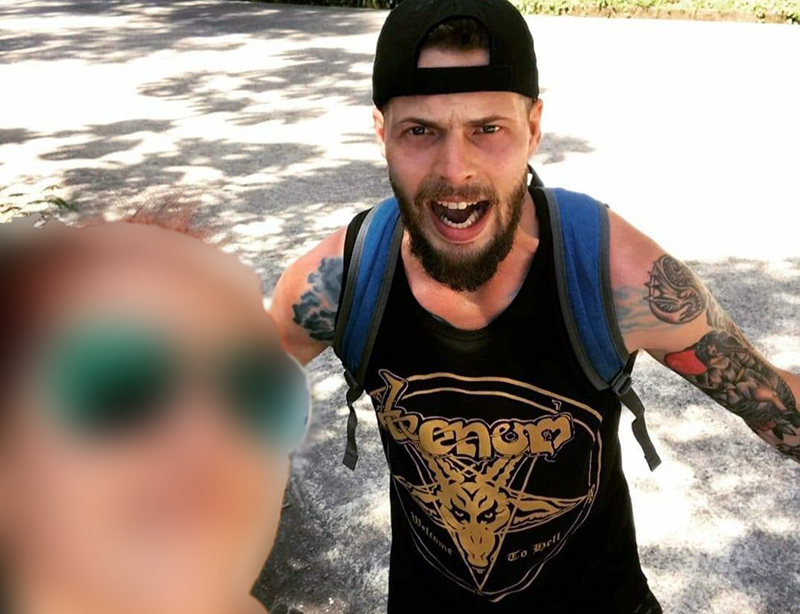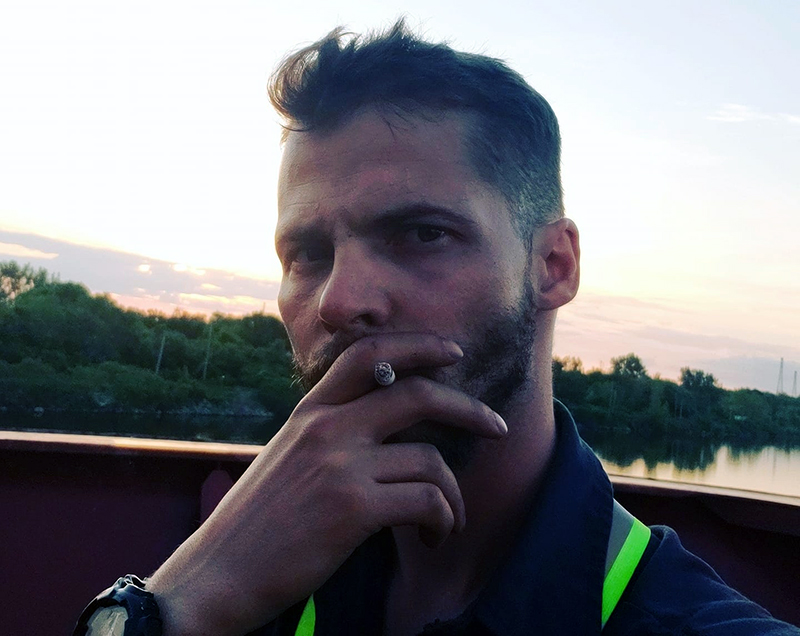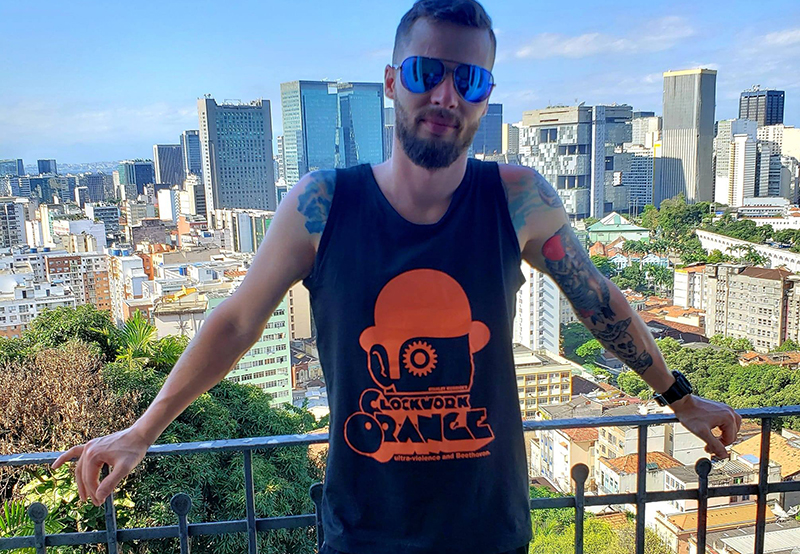 Yannick Vézina and the Québec Stomper Crew

Yannick Vézina has been part of the scene around the Québec Stomper Crew (the street gang that gave rise to Atalante Québec) for quite a while. Antoine Mailhot-Bruneau, a schoolmate from the Institut Maritime de Rimouski in the early 2010s introduced him to the Stompers entourage. Montréal Antifasciste has already exposed Antoine as the ideological leader of Atalante and the author of Saisir la Foudre [Ride the Lightening], the group's manifesto. We know that after he met Mailhot-Bruneau, Vézina rapidly radicalized and joined in numerous escapades to win a place in the crew. Specifically, we know that he became a member in good standing following an attack on an anti-fascist militant.
Vézina seems to have a pronounced penchant for violence, in any case. A few years ago, he saw a young man tearing down Atalante posters in broad daylight and chased him down, baseball bat in hand. He also openly uses hashtags like #quebecfascistcrew on his personal Instagram account. All of which gives you a good idea of what this guy is about…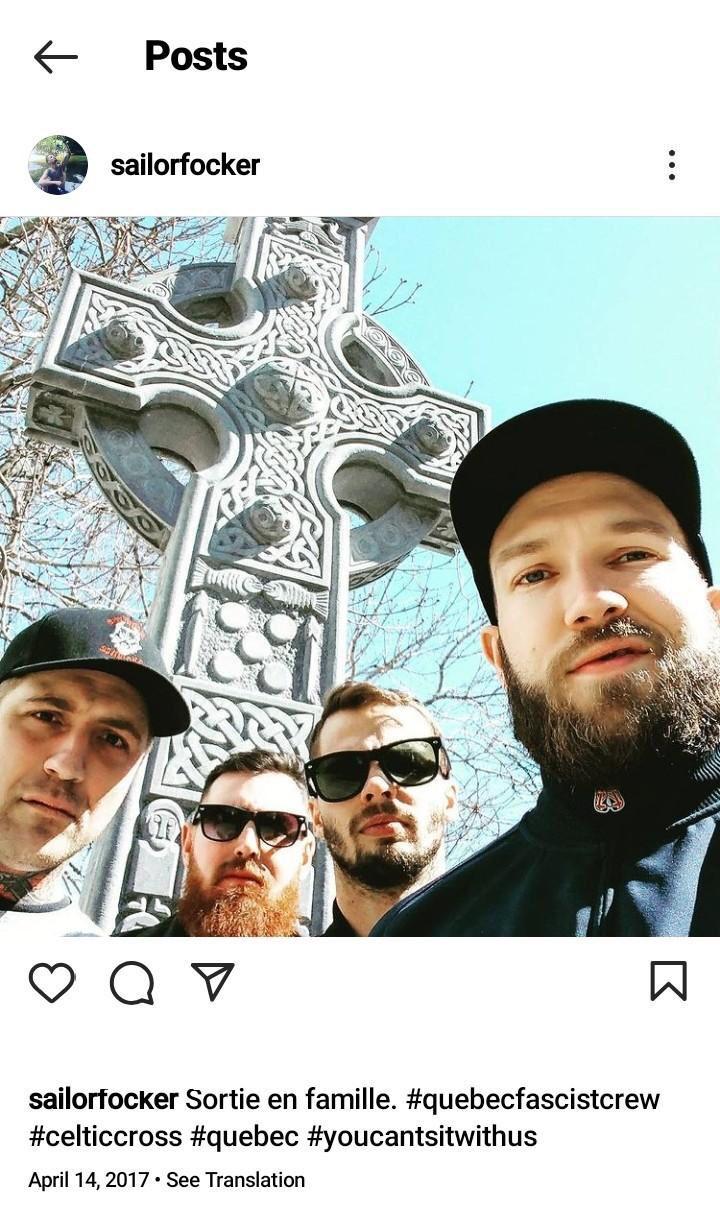 Vézina and Atalante
As well as being a part of the Québec Stomper Crew, Yannick Vézina is also a key active member of Atalante. Among other things, he joined the "pilgrimage" to Italy and has been present at Atalante actions from the get-go, including having participated in the invasion of the Vice Québec office in 2018 to intimidate it's employees.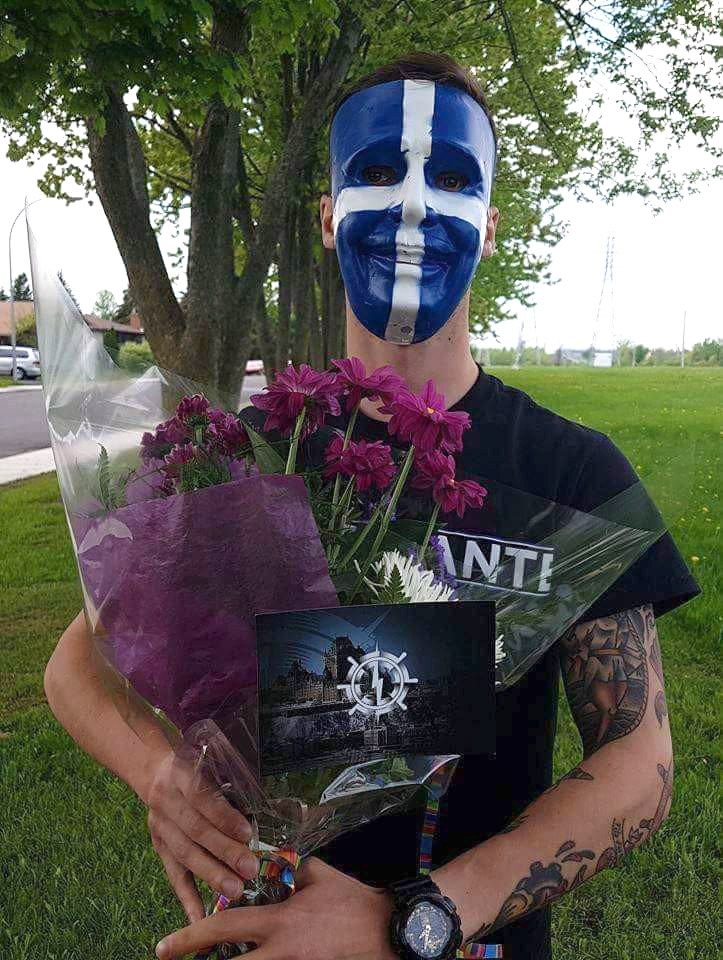 He can also be seen in numerous photos of the sandwich distribution exercises and the banner collages. Furthermore, the revelations of the mole Quentin Pallavicini suggest that Vézina is Atalante's treasurer.
Yannick « Sailor » Vézina
Yannick Vézina chose the nickname "Sailor" and seems very attached to his marine profession. Oddly enough, the Atalante logo seems to draw upon an illustration from an Institut Maritime du Québec study manual that to some degree resembles the fascist "flash and circle" symbol adopted a decade earlier by the Blocco Studentesco, the student wing of CasaPound, the Italian neo-fascist organization that was the inspiration behind the formation of Atalante.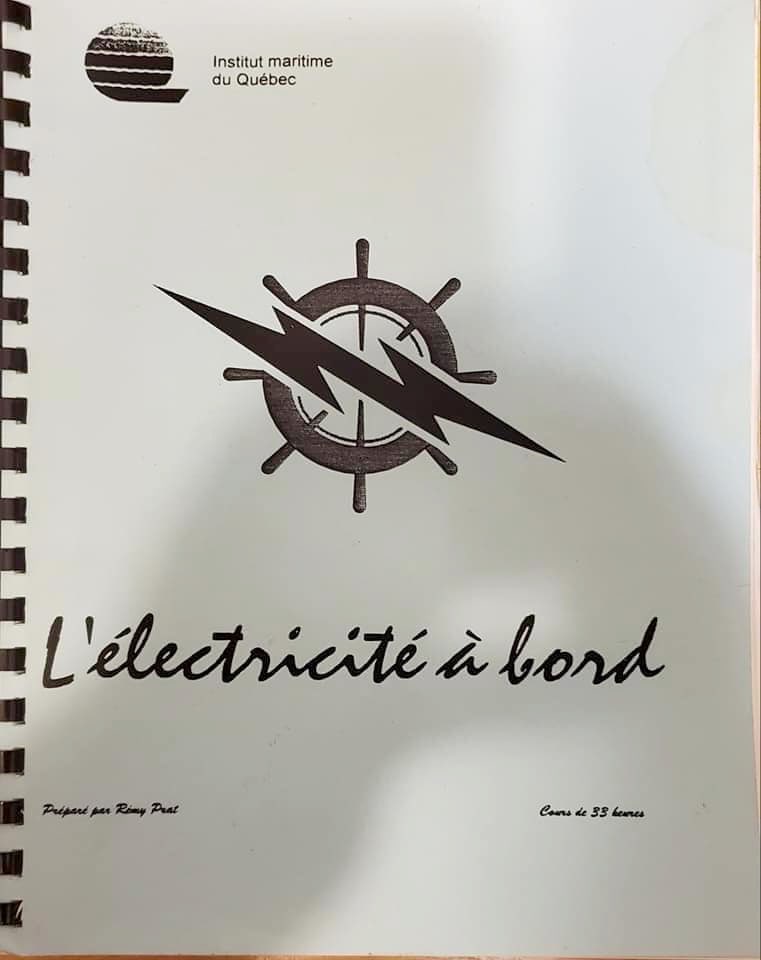 Yannick Vézina is currently employed by the shipping company Desgagnés and sails regularly on the Zélada, a ship that resupplies communities in Northern Québec and Northern Canada.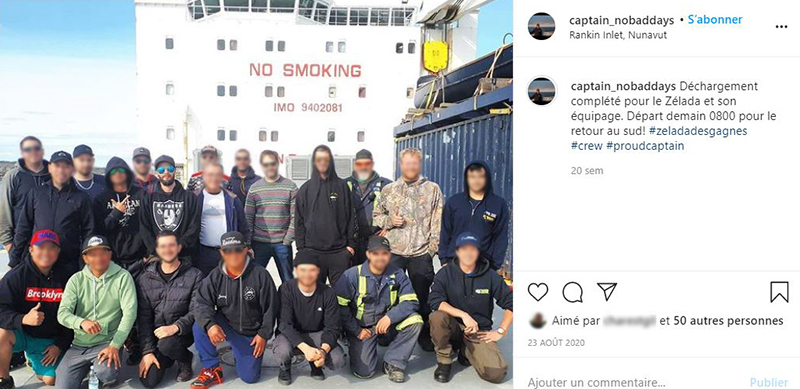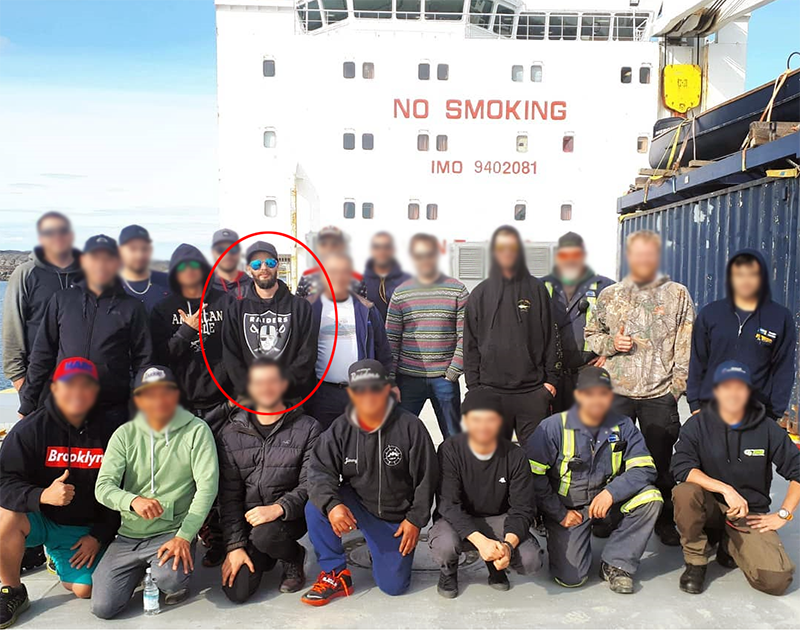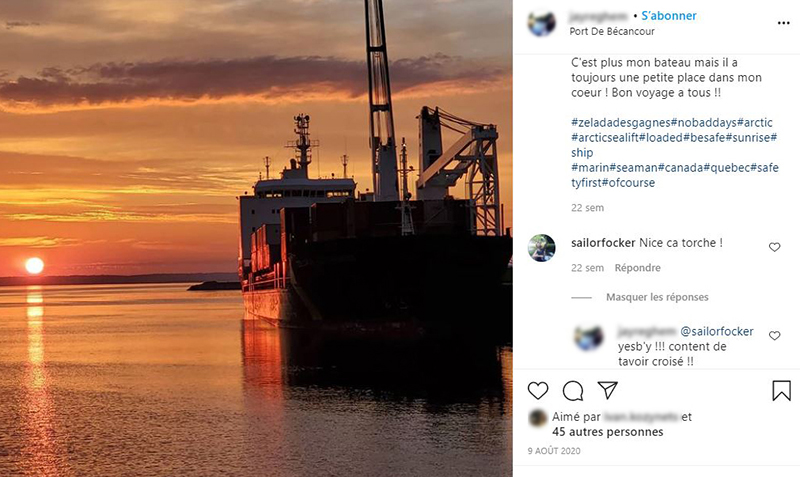 It will be interesting to see how this company reacts to the fact that it is employing a charter member of a neo-fascist organization, a member who has been involved in a number of violent attacks motivated by a detestable ideology, particularly as we have good reason to believe that he carries Atalante stickers to put up during his stopovers in Rimouski.
We encourage you to contact the company and ask them about this:
telephone: (418) 692-1000
e-mail: info@desgagnes.com; info@transarctik.desgagnes.com
For some time now, it appears that things have been going pretty well in Vézina's personal life. He recently bought a house in Charlesbourg/Lac-Beauport, a Québec city suburb, with his partner, whom he recently proposed to. It seems like a good time to remind him that violent acts and the hateful ideas he adheres to have their consequences.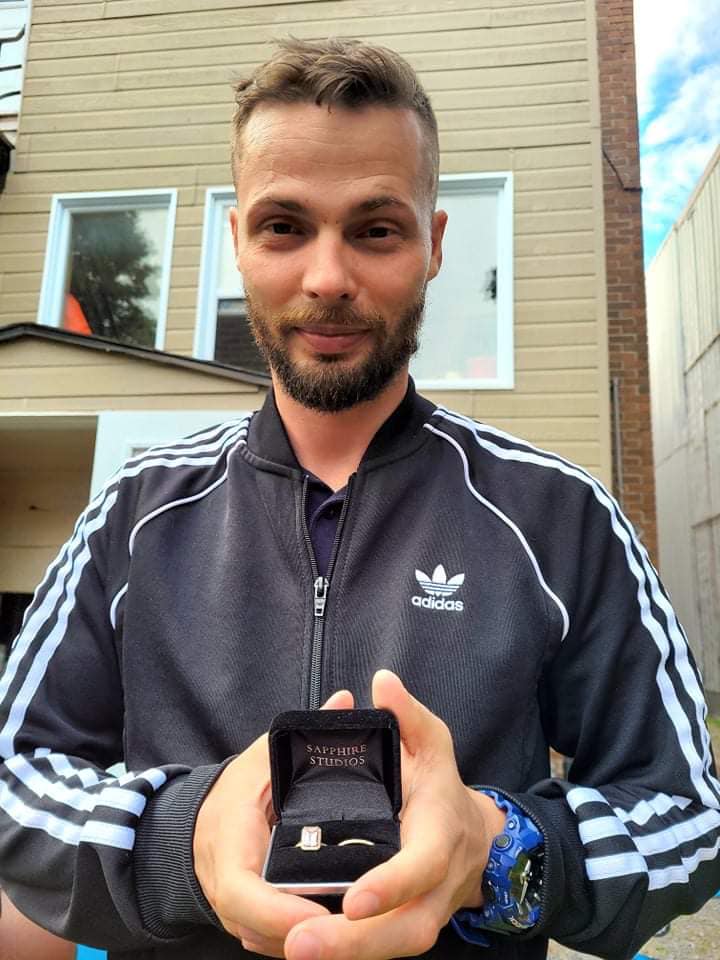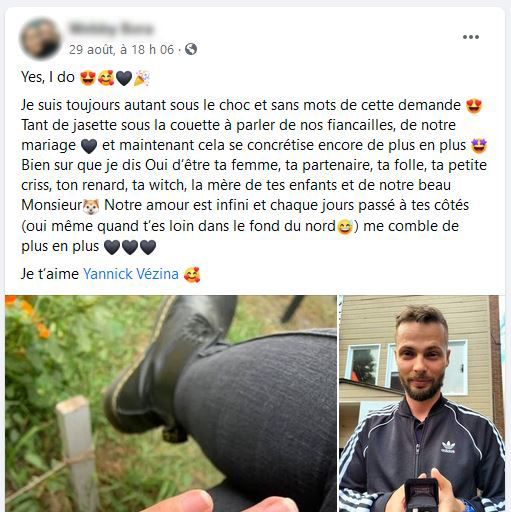 Conclusion
Given that the Atalante neo-fascists have lost both their Facebook page and their website, it might seem reasonable to consider them no longer a serious threat. We think that would be a mistake, and that we should redouble the pressure on these militant fascists so that they finally wrap their head around the fact that their detestable ideas are not welcome in Québec.
Whether on land or on sea, we will continue to track these neo-fascists everywhere they go for as long as necessary.
If you have information you'd like to share with us about Yannick Vézina or Atalante and its sympathizers, don't hesitate to write to us at alerta-mtl@riseup.net or qcantifasciste@riseup.net.