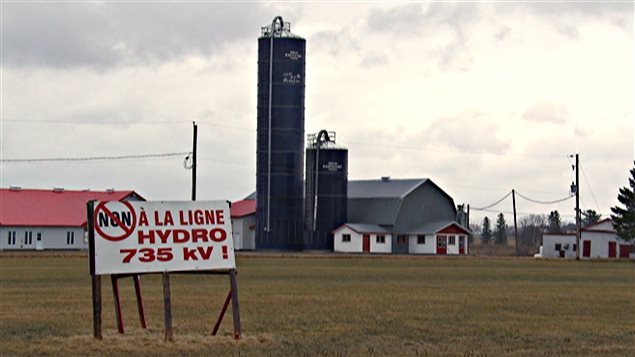 Anonymous submission to MTL Counter-info
Rumors are circulating in the region of Lanaudière that a hydraulic excavator and a tractor were heavily sabotaged on the construction site of the new high-tension line at Ste-Émelie-de-l'Énergie. It seems that the sub-contractor of Hydro-Quebec will not be able to take his retirement as expected this year due to the costly damages to his machines. The site in this area is at the stage of preparing for the imminent deforestation of the corridor.
Also, at the beginning of the winter, a snow cannon at the ski resort Val Val St-Côme was sabotaged. It was cut into pieces and made useless.
It seems that the destroyers of the environment have no respite.