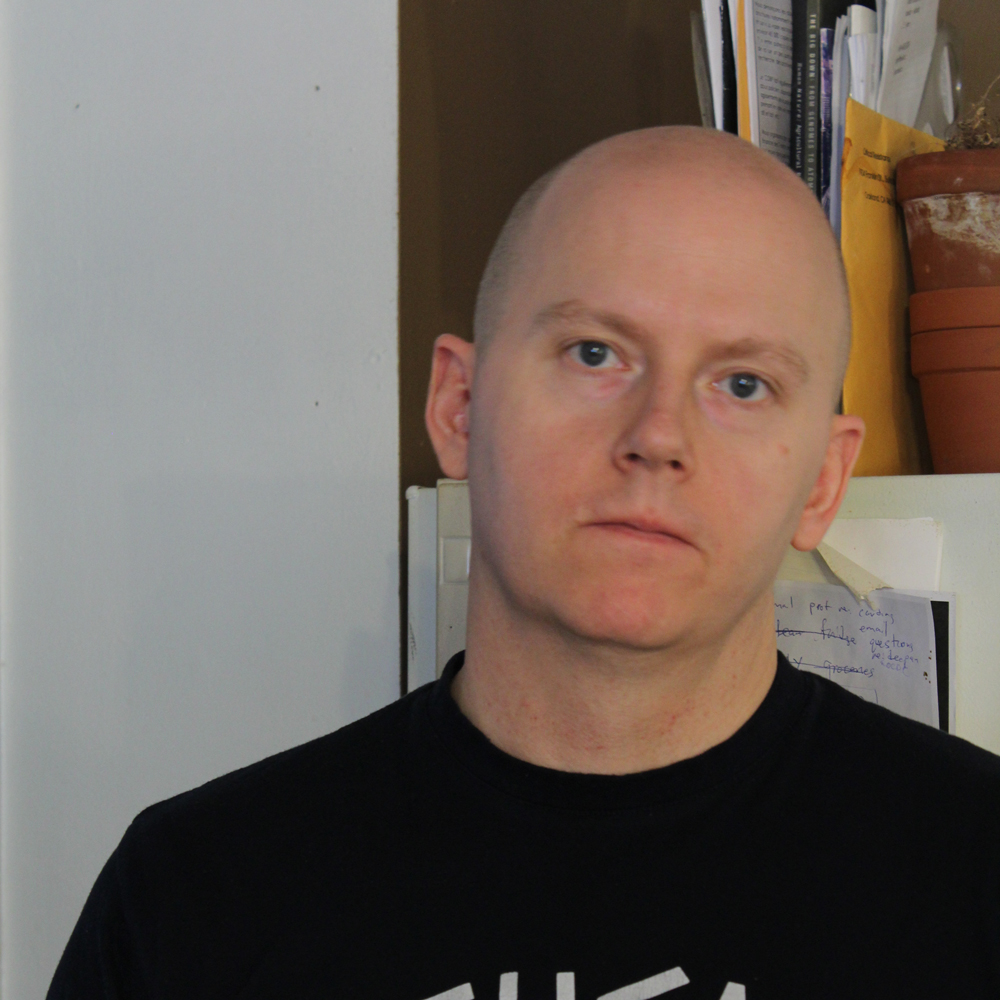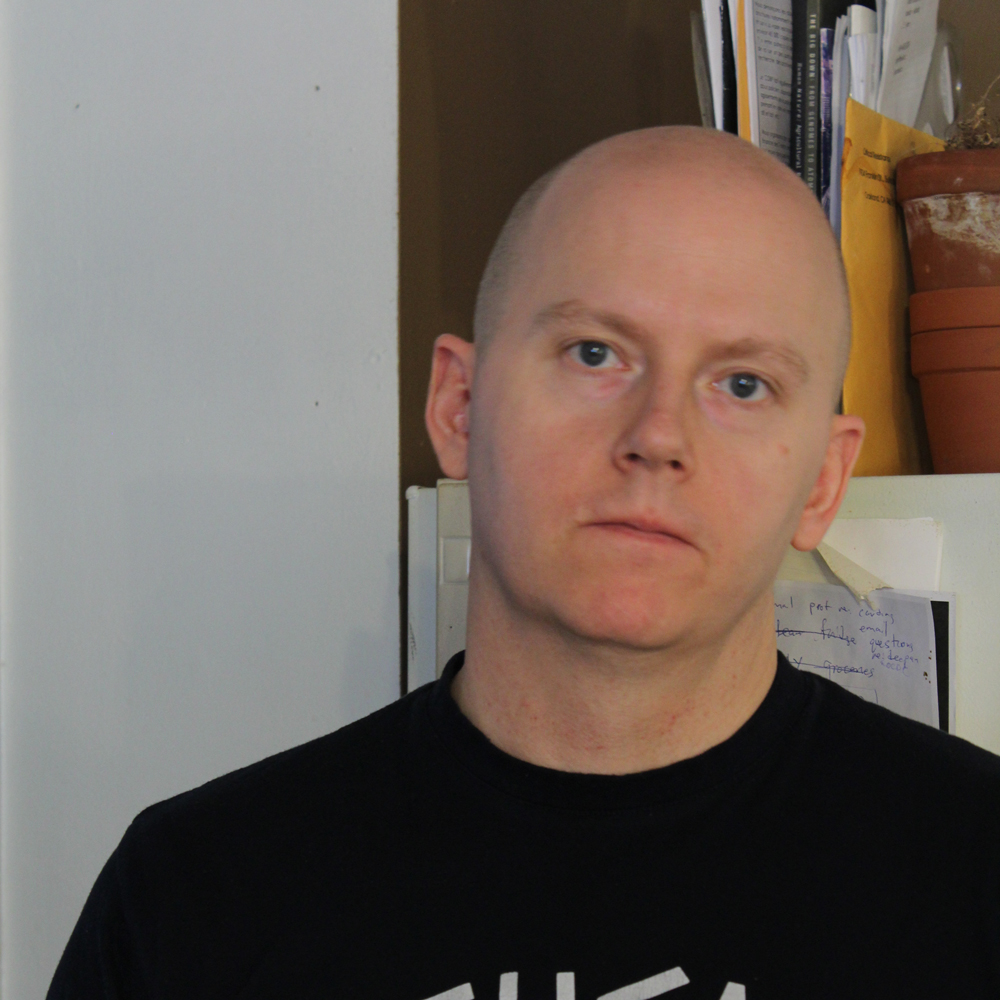 Anonymous submission to MTL Counter-info
On March 16, 2020, our comrade Matt departed for the spirit world. We have lost one of the most committed anarchists in our part of the world, and the loss is felt intensely due to the tragic circumstances of his death.
Many people who did not know Matt well will probably remember him as the guy that bombed the bank back in 2010. At this time, there was a major mobilization of anarchists preparing for the G20 summit in Toronto. Several months prior to the summit, a group calling itself FFF (Fighting For Freedom) released footage of the firebombing of an RBC branch in Ottawa. The footage was dramatic – a black-clad figure runs out of the bank minutes before it explodes in flame.
Although he never confessed to the action, I think that Matt would have wanted to be remembered for this action. He was arrested for it, jailed, and put on trial, but charges were dropped due to insufficient evidence. Six years after the bombing, he posted an article entitled "6 reasons I support arson (as a tool of social change)" on his blog. "I think it's an example… of direct action, and I think that social movements in Canada are far too pacified, they are way too comfortable with the ideology, with non-violence as an ideology, not as a tactic, but as the only possible way forward," he said. "I think social movements need to become more militant and I wanted to highlight that, which I think the action does."
The communique released by FFF explained the reasons why RBC had been targeted. They had been a major sponsor of the 2010 Vancouver Olympics, which had involved a massive crack-down on the street population of that city, and RBC was also a major financier of the Alberta Tar Sands.
It's important to note here that Matt was one of the anarchists who was at the forefront of indigenous solidarity organizing. 2010 really was the year that anti-colonial politics came to the forefront of anarchist analysis in so-called Canada. It was through the relationships that anarchists formed with indigenous people around that time that began to significantly shift anarchist discourse. Matt was one of the pioneers of this, and he remained active with IPSMO (the Indigenous People's Solidarity Movement – Ottawa) for the better part of a decade.
Matt was a committed activist. Serious, principled, and intense, he knew what he believed and had the courage of his convictions. His stubbornness often led to him butting heads with other activists, as for myself, I usually found myself agreeing with him and supporting his stance. He thought that radical politics should be about action. When it was time to throw down, you knew Matt was game.
It is difficult to grieve Matt, partly due to the tragic conditions of his death. I have not spoken to anyone who had really spoken to him in the past two years. Not only was he estranged from his family, it seems that he was also estranged from his friends. It would seem that his mental health deteriorated, and he was living in a tent by the Ottawa river, close to the War Museum, and not far from Asinabka, the Algonquin sacred site currently be desecrated by a huge condo development.
The circumstances of his death were mysterious. Apparently, the police told his mother that he had fallen out of a tree. I was a part of a group that visited the tree, and we all agreed that it just wasn't possible that that had happened. Not only was the tree not very tall, it was a spruce tree, and it would have been impossible to climb without breaking branches, and no branches were broken. What is known is that he died of blunt force trauma and the police didn't rule it a suicide.
We are still trying to put the pieces together, so if you do have information that would help us understand what happened in the last two years of his life, we would encourage you to write us. Even though we can't change what happened, understanding what happened can be an important part of the grieving process.
We also have some soul-searching as a movement to do. There have been a significant numbers of deaths of despair amongst activist men in the past few years. To name a few: Derek, Dave, Hugo, Jean, and Charles. What is leading our comrades to such depths of emotional pain? Is it the state of the world, or it is something about the way that activists treat each other?
The reality is that, despite our best efforts to change the world for the world, things are not improving on planet Earth, and in fact, many of the gains made by previous generations of activists are now being undone. This can be deeply disheartening, especially for people who have based their whole lives around struggling to make the world a better place.
There is another question that is more disturbing, and that is whether it is something in the activist scene is killing us. Has the anarchist culture become deeply toxic? Both Dave and Matt were being excluded by their respective activist communities at the times of their deaths. In both cases, it seems likely that this was a factor in the deterioration of their mental health. Is a toxic activist culture partly to blame?
In any case, Matt's body is gone, but his spirit has moved on. Perhaps the freedom that he desired so passionately was not possible in this world, but I hope that where he is now, his spirit will know true freedom.
Rest in peace, Matt, you were a good anarchist, and I will honour your memory. More importantly, I will honour your spirit by continuing the fight that you dedicated your life to – the fight for freedom, for autonomy, for Mother Earth, and in solidarity with the oppressed against the state.
It seems right to end by quoting the FFFC communique released after the bank bombing:
We pass the torch to all those who would resist the trampling of native rights, of the rights of us all, and resist the ongoing destruction of our planet.
A memorial is being organized by Matt's friend Albert Dumont, an Algonquin spiritual leader. It will be held on May 16. By pure coincidence, a massive global day of action happens to be planned for that exact day. So, wherever you are, if you do want to honour Matt's memory, consider torching or smashing something in his honour, or at least lighting off some fireworks.
For details regarding the memorial service, please write vertetnoire@riseup.net. If you have photos or videos of Matt, please share them with us. We would also encourage people to reach out to share their memories of Matt, which could be shared at his memorial.
A song-in-progress is being written by Matt's friend. If you have memories of actions that Matt participated in, and want them to be part of a song that will be sung at his memorial, please check out this video: https://youtu.be/-BjzjBghTf8 and get in touch.