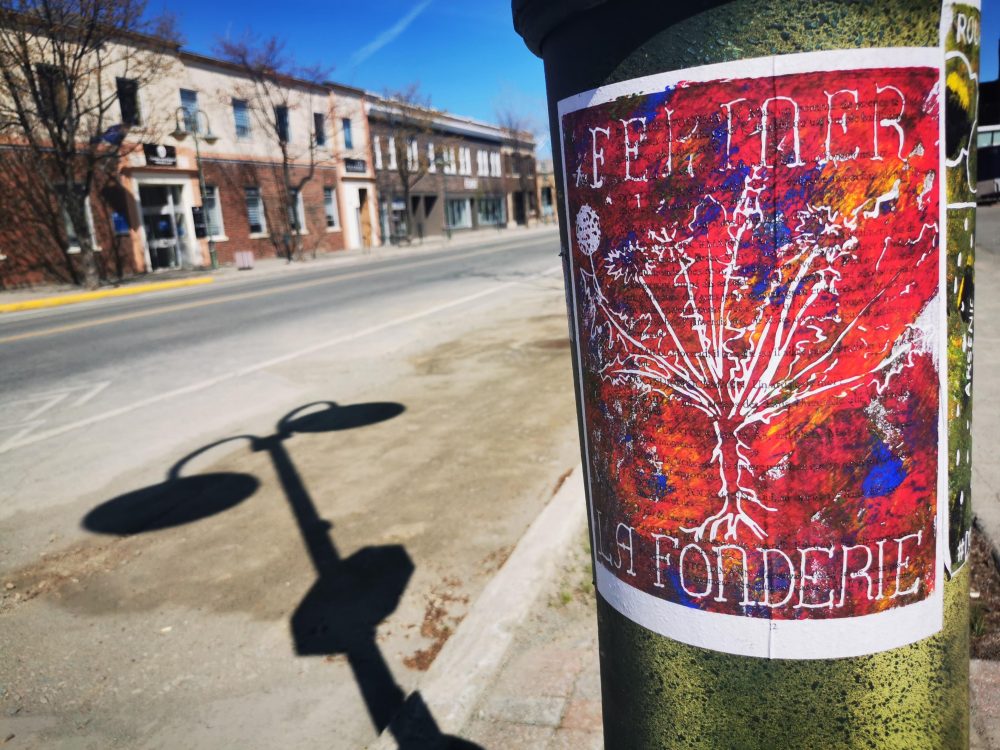 Anonymous submission to MTL Counter-info
The Rouyn-Noranda popular self-defense camp is a community initiative born out of refusal of the agreement between Glencore and the government (15 ng over 5 years). The solution of a buffer zone proposed by Glencore and different bodies will not prevent toxic gases from spreading across the entire territory.
We are making a call for solidarity and unity to all people and groups from all walks of life which struggle to protect the ecosystem from the capitalist machine. Let's converge our struggles and our revolt! Join the front lines of the fight, at the foot of the smokestacks of the Glencore Horne foundry, of which five Quebec subsidiaries are among the 100 largest polluters in the province.
You can visit our site and sign up.