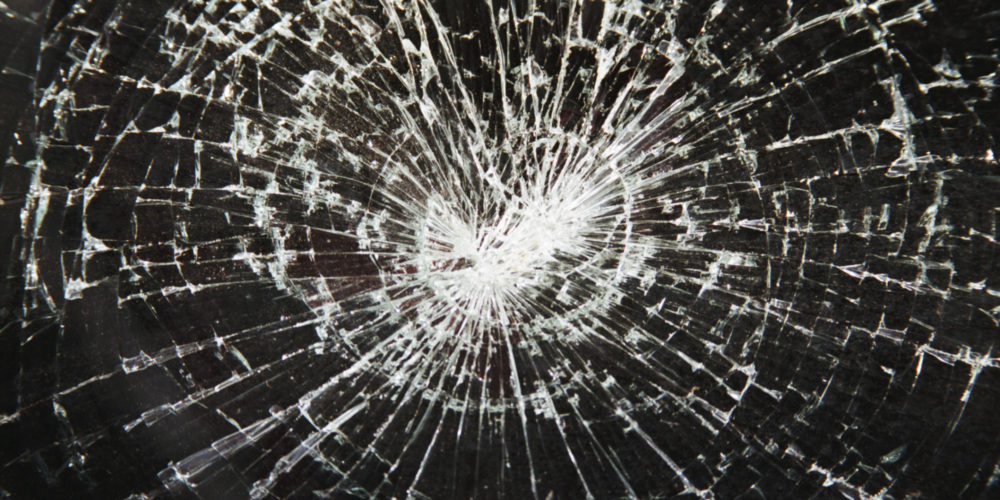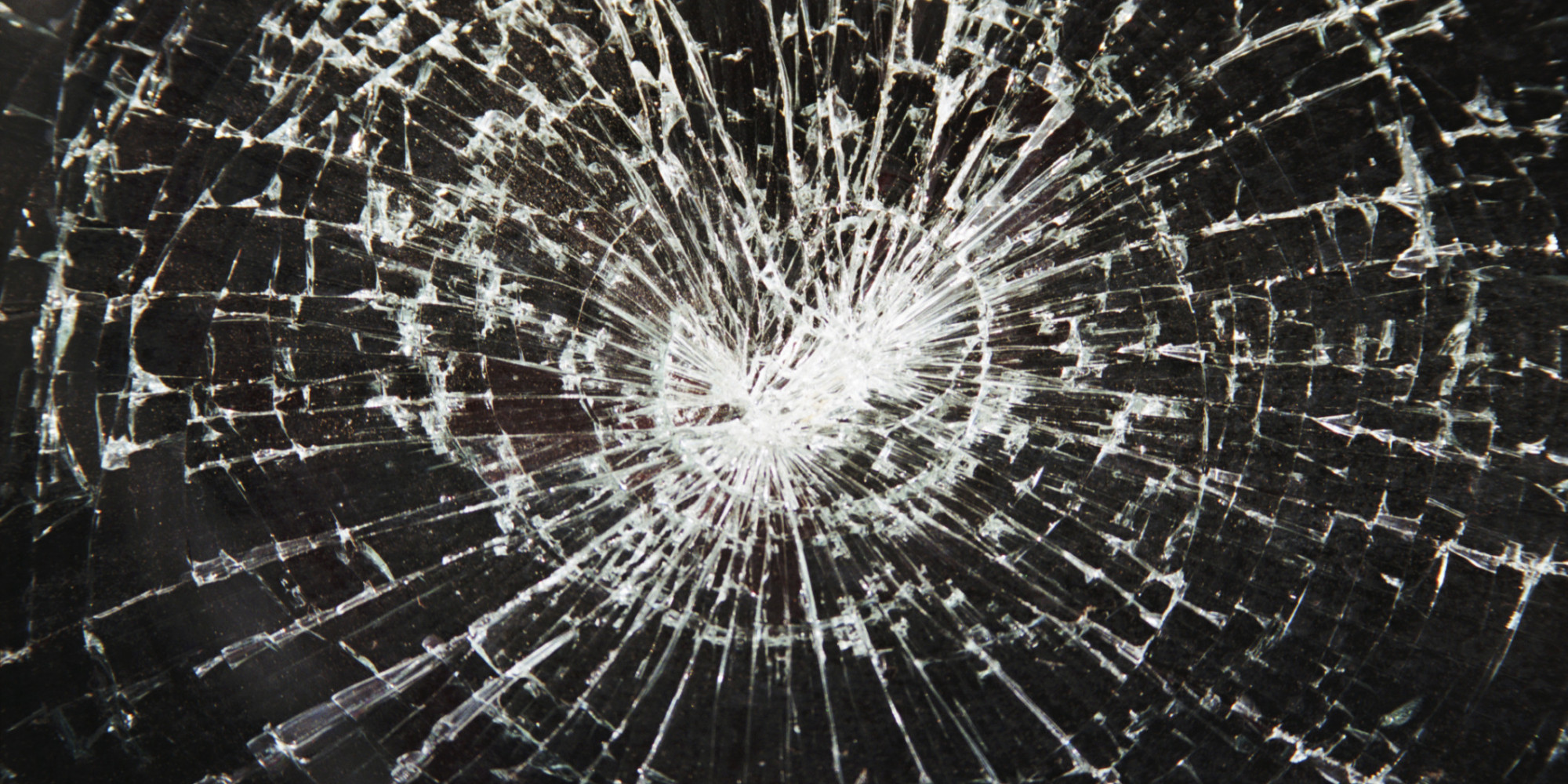 Anonymous submission to MTL Counter-info
On the night of February 6th, 2022 in Montreal (Tio'Tia:Ke), non-Indigenous allies demonstrated their solidarity with the Gidimt'en clan of the Wet'suwet'en Nation. The instigators of this action are responding to a call by Wet'suwet'en hereditary chiefs to #ShutdownCanada in response to the invasion of their territory, the Yintah, by the RCMP for the third consecutive year.
We used many different tactics : smashed windows, glued locks and card readers, and spray-painting #FuckRBC on the interior, so all RBC clients were aware of why their bank has been consistently targeted for the past 5 months.
The Wet'suwet'en people are currently resisting the construction of an oil pipeline by Coastal GasLink, a TransCanada Energy company – which is known in Canada for attempting to build the Energy East pipeline – on their traditional territory. Among other things, the construction of the pipeline puts the Wedzin Kwa River at risk, since the pipeline is planned to pass under it. This river serves as a source of water and fish, and is central to the traditional practices of the Wet'suwet'en people.
These were small and easy actions, and we encourage everyone to get together with their trusted friends and test out all the different ways we can fuck with RBC. Several solidarity actions have indeed taken place in different places across so-called Canada, in the last weeks. The call for solidarity actions is ongoing: "The Gidimt'en Clan invites you to organize demonstrations and actions in your region. It also calls to put pressure on governments, banks and investors […] to make a donation […] and to come to the camp.
Solidarity with all peoples who resist! No to Coastal GasLink!