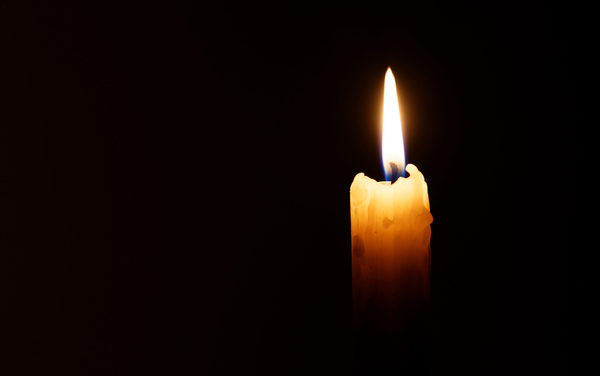 We from Montréal Antifasciste extend our solidarity to all Muslims and to all people of color and antifascists in Christchurch and across Aotearoa.
It was with horror that we learned of the massacre that took place in Christchurch on March 15th. Horror that only deepened with every new detail, as we read the assassin's manifesto, as we learned that racists around the world – including in Aotearoa, including in Quebec – were shamelessly sharing his diy snuff film and cheering his acts.
An unbearable feeling, as we recalled the massacre in Quebec City in January 29, 2017, when another young racist entered that city's Islamic Cultural Centre with the intention of killing as many people as possible.
Six people died that night; at least 49 died today in Christchurch.
Words fail us.
We recognize the name of the Quebec City killer, Alexandre Bissonnette, scrawled along with others on the ammunition cartridge that Brenton Tarrant photographed and uploaded before his attack. We recognize the ideas in Tarrant's manifesto; we've come across them before, too many times. The mix of fear of a clampdown and admiration for the killer and laughs at his humour on 4chan and facebook and other social media networks have come from around the world, including our own backyard. We remember just last year as you provided us all with a positive example in resisting as two of "our" racists, Lauren Southern and Stefan Molyneux, traveled to your country to spread their poison. We recall, too, that one of "your" far-rightists, Trevor Loudon, has been welcomed in Canada at events organized by "our" Islamophobes. And of course we have all heard about how far-right zillionaires à la Peter Thiel have decided New Zealand is just the right place for them to relocate to, to ride out their accelerating nightmare, and perhaps to try out some of their own dystopian ideas.
Clearly, your situation and our situation are not foreign to each other; addressing them is part of the same deeper and broader struggle for a world without exploitation or racism.
We already knew this, as we're sure you did too. We didn't need this latest reminder, but we got it anyway.
With anger and sorrow, we honour the memory of those who died in Christchurch, as we renew our pledge to resist the rising tide of far-right, racist, and misogynist violence around the world.
Solidarity with Wheao ā-Ihirama
Solidarity to all targets of Islamophobic, racist, and far right violence, in Aotearoa and everywhere
Solidarity with antifascists in Aotearoa and around the world
Kia kaha.