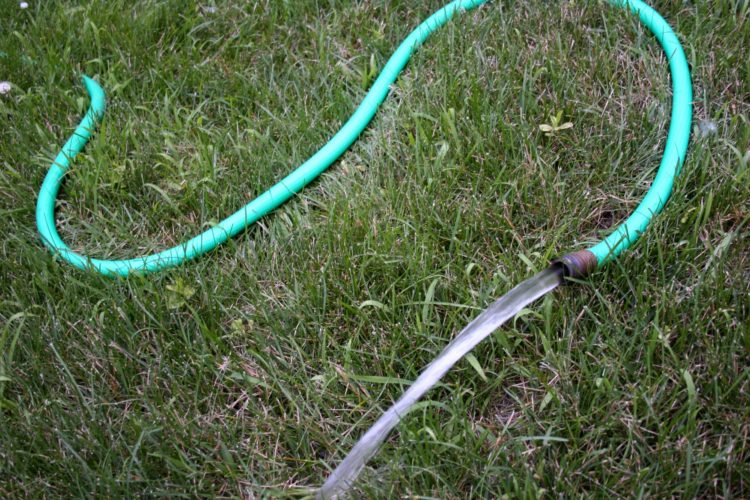 Anonymous submission to MTL Counter-info
The pandemic has laid bare the hostility the Corporation des propriétaires immobiliers du Québec (CORPIQ) has for tenants. As tens of thousands of increasingly precarious people struggle to make ends meet, CORPIQ has pressured the Régie du logement to re-start eviction hearings, encouraged landlords to collect rent as usual, and tried to discredit the calls for a global rent strike. CORPIQ defends the class that profits from our basic need for shelter and ensures that many are denied a stable and safe place to live.
The hostility is mutual. On the rainy night of April 29th, in an early celebration of May Day, we paid a visit to CORPIQ's offices in Ville Saint-Laurent. First, we disabled the security camera. Then, we broke a window and inserted one end of a garden hose into their office, attached the other end to the building's own outdoor tap, and turned on the water causing a flood.* Good luck with your "return to normal", assholes.
We have no demands to make to governments, but rather a proposal to other renters and exploited people: what would happen if landlords had to think twice before harassing a tenant, neglecting repairs, or making threats of eviction? What if landlords were terrified of seeing their office vandalized, their car(s) torched, or their home(s) attacked when they try to push us?
Shout out to all the rent strikers organizing to support each other and spread the strike.
Solidarity with prisoners – and everyone trapped in coercive relationships with the state and capital. The recent hunger strikers in Laval show that we can resist even in the bleakest conditions.
We dedicate this action to everyone feeling isolated, depressed, or hopeless in these circumstances. We'll never stop fighting for a world without systems that profit from our misery.
*We encourage others trying this tactic to use a mail slot when available. There is always a risk of setting off an alarm or getting the cops called when you break a window. We took this risk and bet that any response wouldn't come fast enough to stop us.