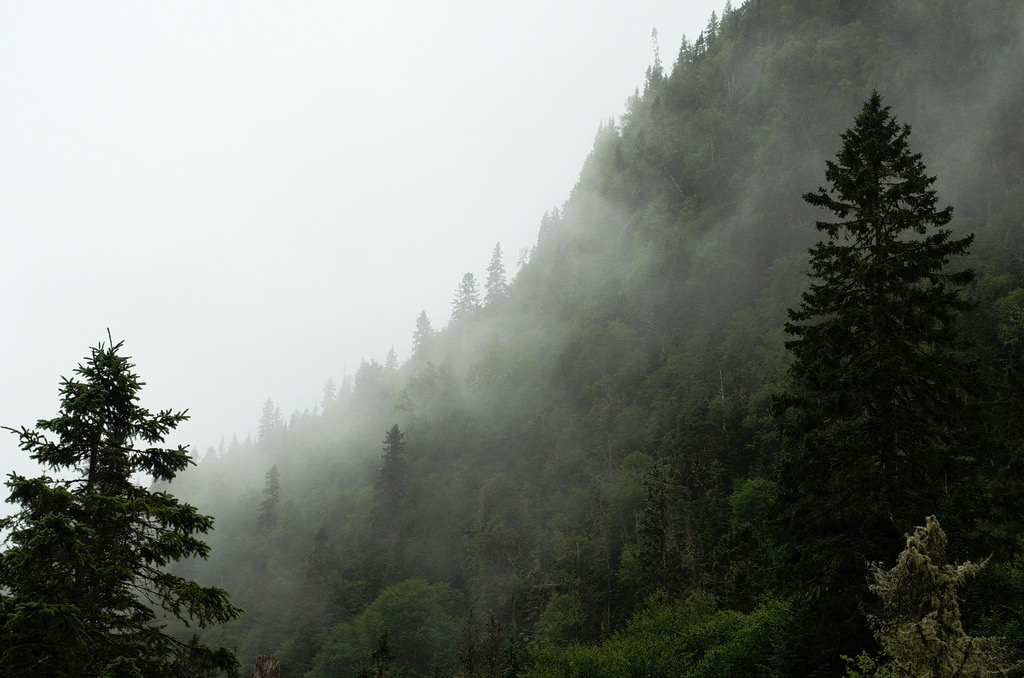 Anonymous submission to MTL Counter-info
On stolen Mi'gmaq territory, far from our barricades, we see the river that flows into the majestic Baie de Gaspe. In the distance, we see the forest, that was infinite, being devoured piece by piece by the colonial industries. The greediest of this world have come to extract these oil wells.
Starting yesterday, we intervened and helped to reassert Mi'gmaq juridiction on the illegitimate property of Junex. On the road leading to the Galt Wells, we have set up a blockade and a camp as an act of solidarity with the land and water protectors of Turtle Island.
Because we are against extraction of petroleum and this world of colonial violence. Because we refuse to let Junex do fracturation, exploration, stimulation, injection, massaging or any other type of extraction. Because of the catastrophic threat that Junex currently poses this territory, our camp will last as long as necessary so that these violent projects will remain blocked forever.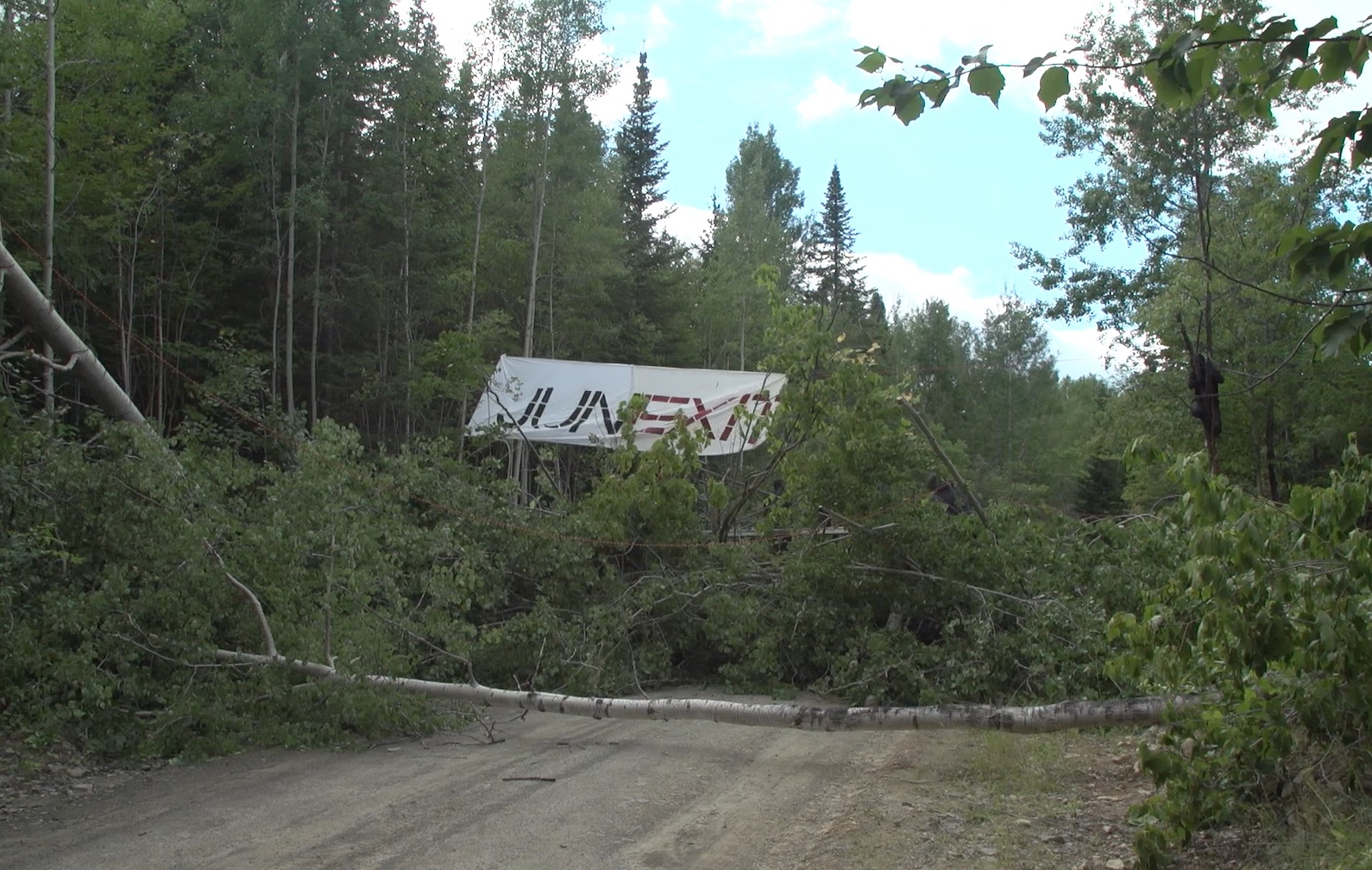 Alongside the Indigenous land and water protectors who are helping to reoccupy this area of stolen Mi'gmaq land, we call on others to join our defence against this assault. While we are already many, we need more and more support as we help to protect the land and waters from this state-sponsored project.
Within these grounds, a sacred Mi'gmaq fire will be lit, signifying a united front against the violence of colonial industries and a reassertion of Indigenous stolen nationhood on occupied land. We invite all land and water protectors, warriors and settler allies as we take on this collective struggle together. As a negation of violence against the Indigenous lands, waters and communities, we stand and we will not be defected.
You can help by joining us on the barricades or by taking initiatives to support the blockade and the camp. See the map for how to join us. More details about how to join the barricades will come: Galt is located between Gaspe and Murdochville on the 198, about 20 km from Gaspe. Please, share!