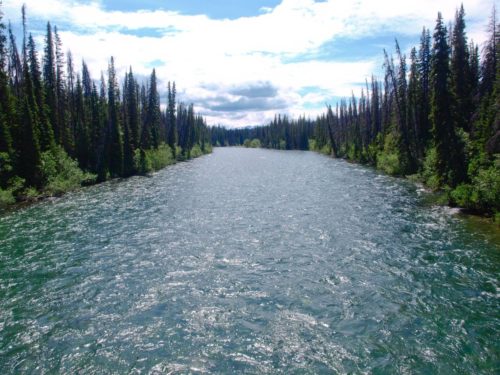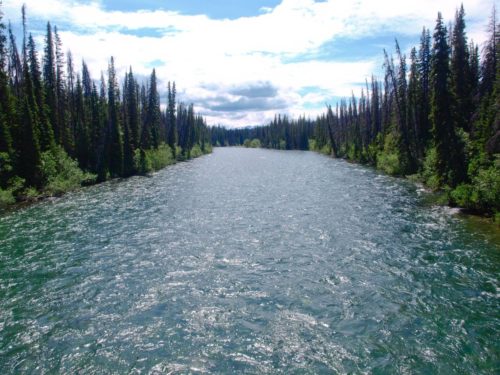 Anonymous submission to MTL Counter-info
Editorial Note: MTL Counter-info typically publishes content from or directly related to so-called Quebec. This submission contains information that can be difficult to publish, so we are making an exception.
On August 3, in so called Smithers BC, we attacked Val's Drilling rig #004, using the accelerant in plastic bottles and firestarter cube method. After receiving word that the drill had arrived in Smithers, we departed from Prince George immediately. After arriving in Smithers and getting our bearings, we posted up at the park across the street from the hotel that the drill was parked at. After gathering sufficient Intel, a plan was developed, and the decision to act in the early morning was agreed upon. After the device was planted and ignited, we immediately left back to prince George via highway 16. We believe that firm action is required to ensure that CGL does not drill underneath the Wedzin Kwah, by whatever means necessary. Solidarity with our Haudenoshaunee brothers and sisters facing off with the OPP pigs. No state militia sponsored industry on the stolen land that is Turtle Island.