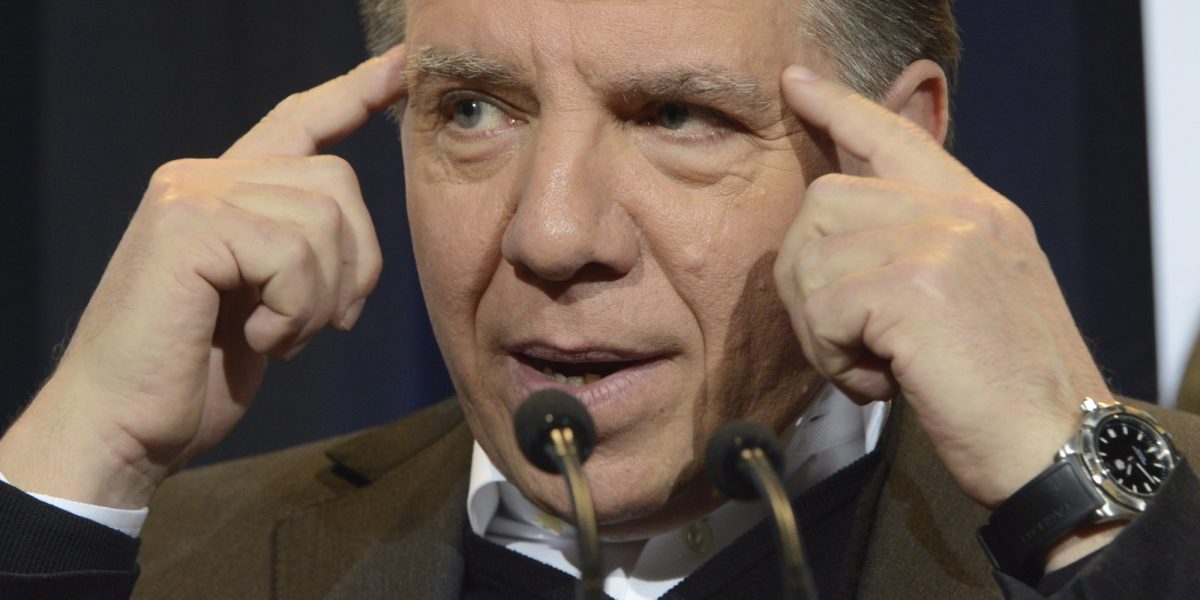 Anonymous submission to MTL Counter-info

** To be shared widely in teaching milieus and beyond **
The Coalition Avenir Québec is moving forward with its ban on the wearing of religious symbols by many public sector workers.
No matter the party in power, we're against the government telling people how to dress, as well as feeding fear and hatred of Muslims, and Muslim women in particular, under the pretext of "secularism".
Any government policy takes effect only through those who apply it and collaborate. For this reason we are making a call to identify those who participate in the enforcement of this law in public institutions. For example, someone who calls the police on an employee in their workplace for wearing a religious symbol, who harrasses them, who denounces them to their superior, who fires them, or who refuses to hire them for this reason.
We invite you to send the information you have about the person who is applying the law (name, organization, job title, photo, etc.) with a description of their actions and their consequences to doxxlescollabos@riseup.net. We'll do our own research so that we can then publish as much information as possible about the person enacting state-sanctioned racism.
We're aware that the law will also apply to cops of various types. Cops are the guard dogs of this rotten system based on colonialism and racism, so we have to say that we really don't care about a cop's job security, regardless of their religion. As a consequence, let us clarify as a matter of form that any information received about a police service or prison guard will only be used to support research into the links between these agencies and far-right groups in Quebec.
We won't calm down. If you collaborate with the government by policing religious symbols in a workplace, we're watching you!