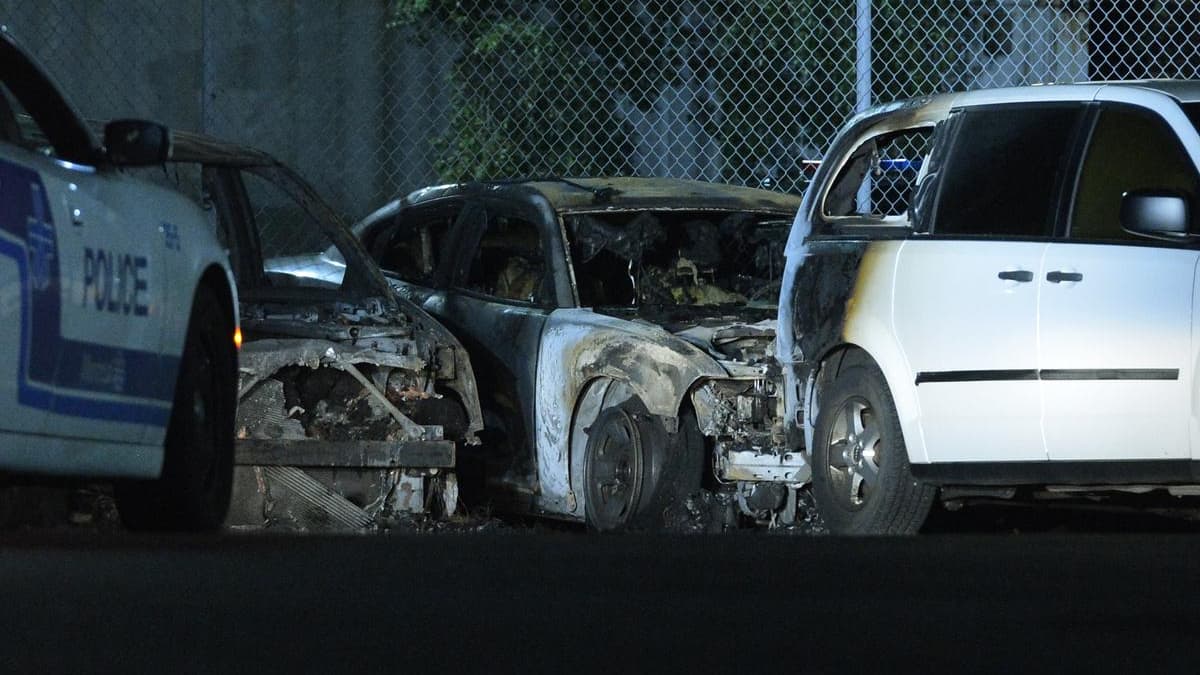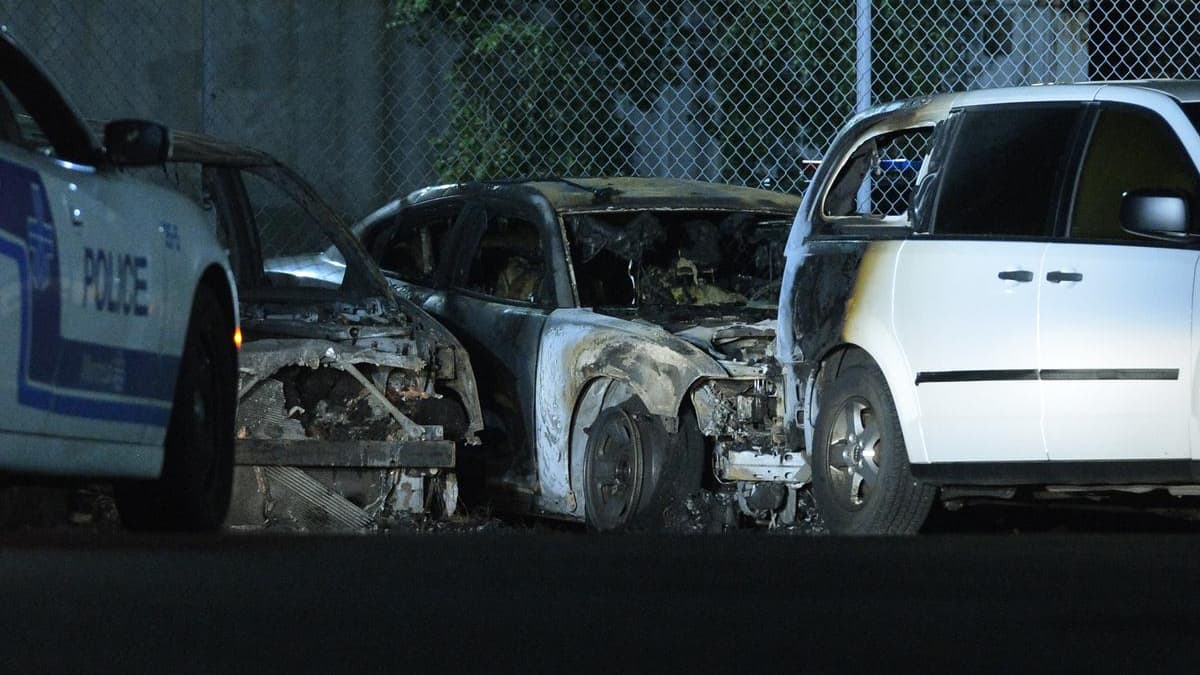 Anonymous submission to MTL Counter-info

Cops are murderers. We burned their cars. You can too.
We used three incendiary devices: square plastic bottles filled about 3/4 of the way with a mixture of gasoline and motor oil. We used super glue to attach two individually packaged fire cubes (which you can find in camping, hardware, and grocery stores) to the side of each bottle.
At each car, we placed a bottle on its side (cubes facing up), pushed it under the tire of the car, and lit the cube.
We chose devices that would fully ignite about one minute after we placed them under the cars. We wanted to increase our chances of getting away and decrease the chances that the devices would be extinguished preemptively.
For a world without the police and the white supremacist order they defend. Solidarity with Black insurgents and everyone else who fights back.
– Anarchists