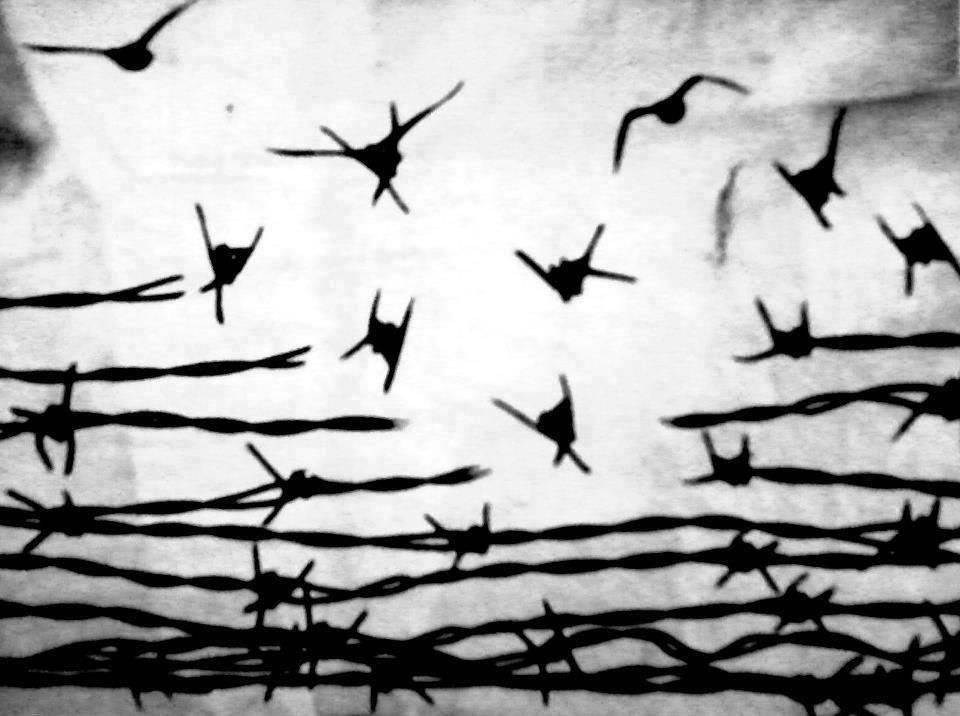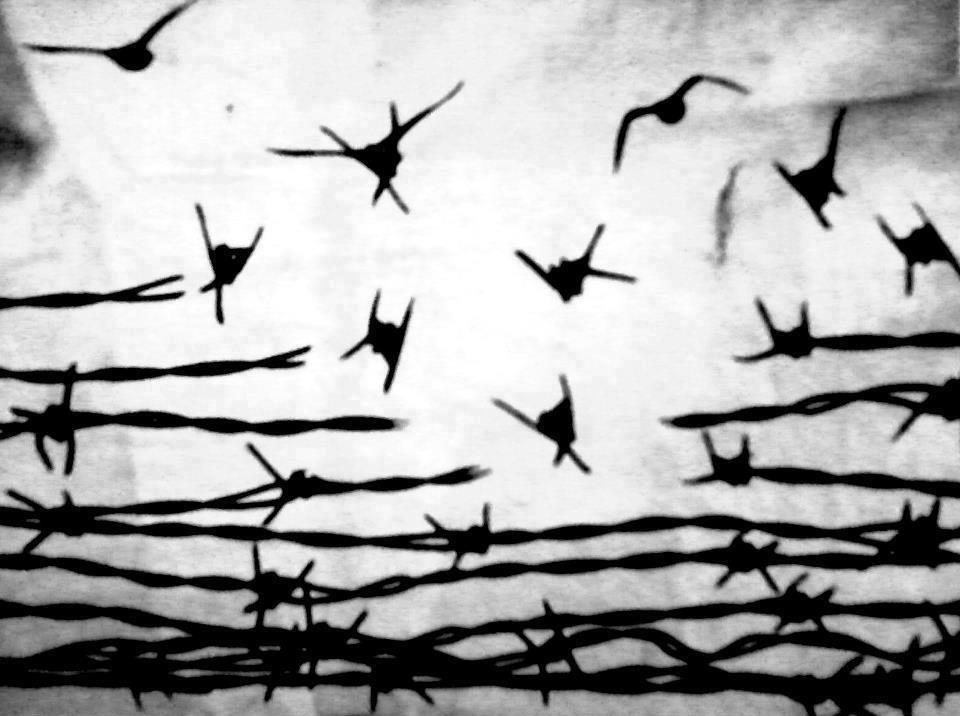 Anonymous submission to MTL Counter-info

The night of July 11th, the Volvo belonging to Vince Parente was burned in front of his home in Ste-Thérèse. Vince Parente was just recently named interim associate deputy minister at the Ministry of Public Safety. Besides this nomination, he is the assistant director-general for the Montreal region at the Bureau of Correctional Services. In clearer terms, he is the boss of the prison wardens at Bordeaux and Rivière-des-Prairies in Montreal.
Before rising through the ranks, he began his career as a probation officer and in the transport of prisoners to their appearances, then became assistant warden at Bordeaux prison, then assistant warden at Leclerc prison in Laval, then warden of the St-Jérôme prison.
This bastard has benefited since the start of his career from the confinement and degradation of thousands of people.
This blaze is a statement of solidarity with all prisoners and their families. Prison conditions were terrible to begin with, and they have worsened since the start of the pandemic. Not only do guards spread the virus to inmates, but the latter are locked up 24/7, with almost no visits and no phone privileges.
By the fault of Vince Parente among others, Robert Langevin died of negligence and lack of care inside the walls of Bordeaux prison in May. Vince Parente is a murderous, disconnected administrator like many others, and he is undoubtedly working from home these days. Maybe this fire brought him back to reality.