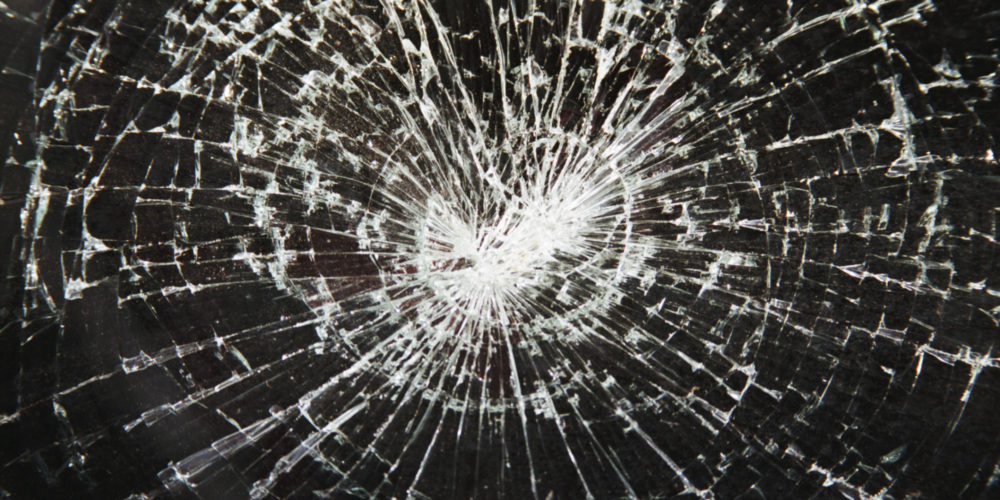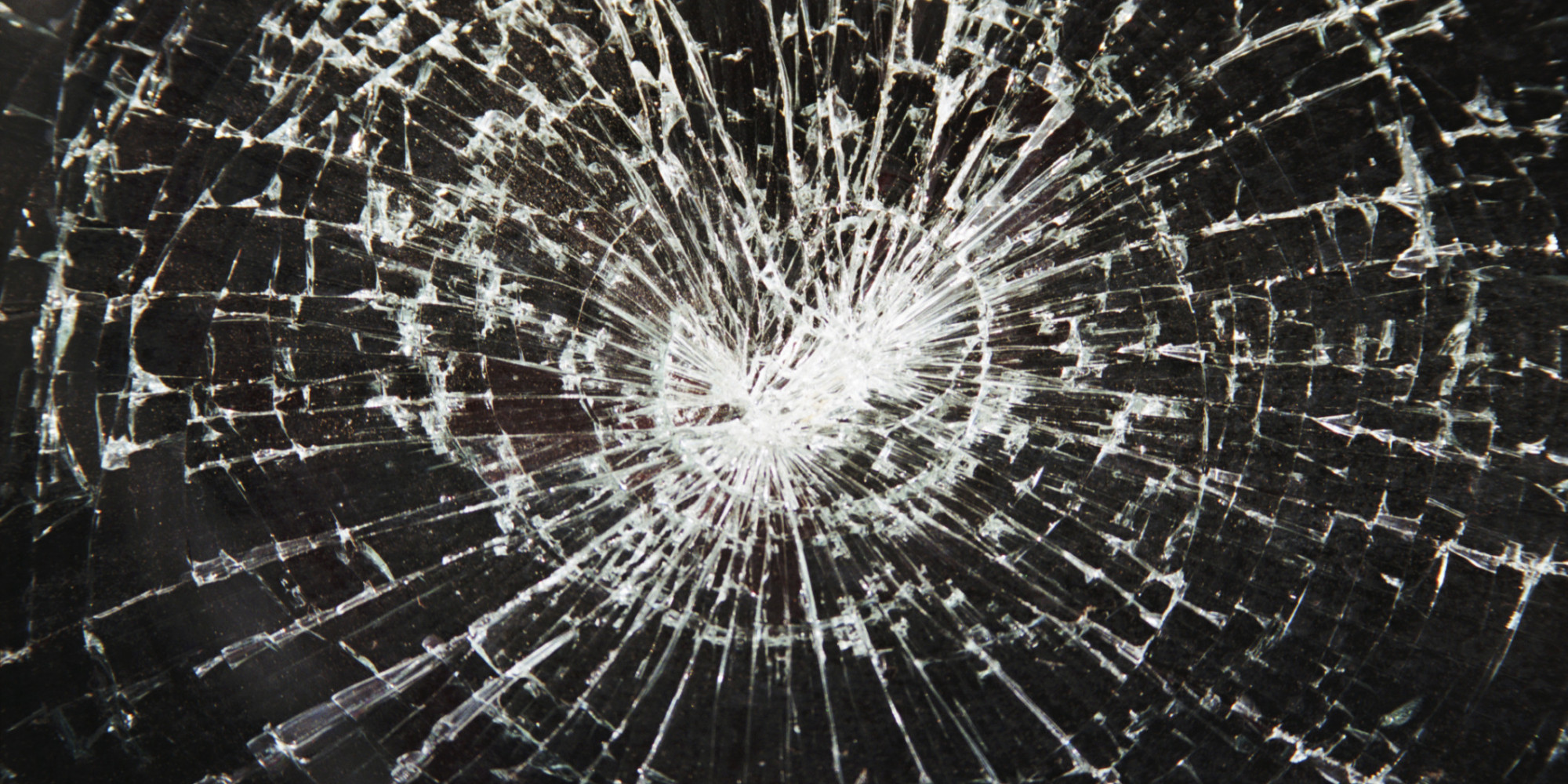 Anonymous submission to MTL Counter-info
Early Monday morning, several small groups targeted 7 RBC branches spread across so-called Vancouver. We damaged locks, smashed windows, and left messages.
RBC continues to provide funding for the Coastal Gaslink pipeline crossing Wet'suwet'en territory. They are violating Wet'suwet'en law and are complicit in the criminalization of land defenders on their own territory.
We have not forgotten RBC. Lack of media attention will never diminish our hatred for CGL and their financiers. State repression won't take away the joy of destroying their property.
May we find love and solidarity in the struggle against extractive projects.
Fuck RBC. Fuck the RCMP. No pipelines on Wet'suwet'en Yintah.