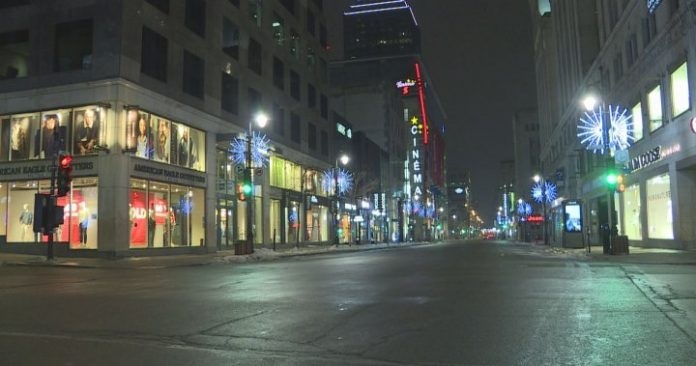 Anonymous submission to MTL Counter-info
Since December 31, 2021, a curfew between 10 pm and 5 am is imposed in the province of Quebec.
I firmly disagree with this oppressive measure and I am sure many of you do. However, there has not been any posts criticizing the curfew since it has been re-instated. I wish more of us would stand against this measure.
We have witnessed a significant increase in authoritarian measures in the province. Public health has been used as an excuse to increase the state's power.
Let's unite and fight the police state!