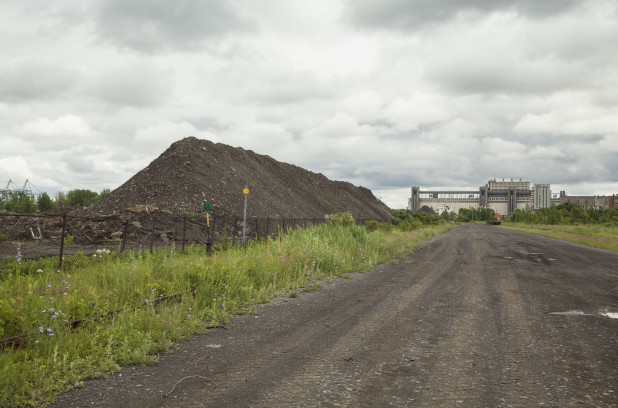 Anonymous submission to MTL Counter-info
3 machines were sabotaged by various means- removing air filters, contaminating oil, anti-freeze, and fuel reservoirs, emptying other fluid reservoirs, and disconnecting hidden electrical wires.
This terrain, abandoned for many years, is now part of a development plan to expand the port of Montreal.
– https://www.strategiemaritime.gouv.qc.ca
– http://journalmetro.com/local/mercier-anjou/actualites-mercier-anjou/1041553/des-citoyens-sopposent-au-projet-de-transport-de-marchandises-a-mhm/
An excursion through the terrain vague shows the area is being cleared, the ground moved, and roadbeds established in preparation for further construction.
This sabotage occurred while others were maintaining a blockade of Galt drilling pads and equipment near Gaspé.