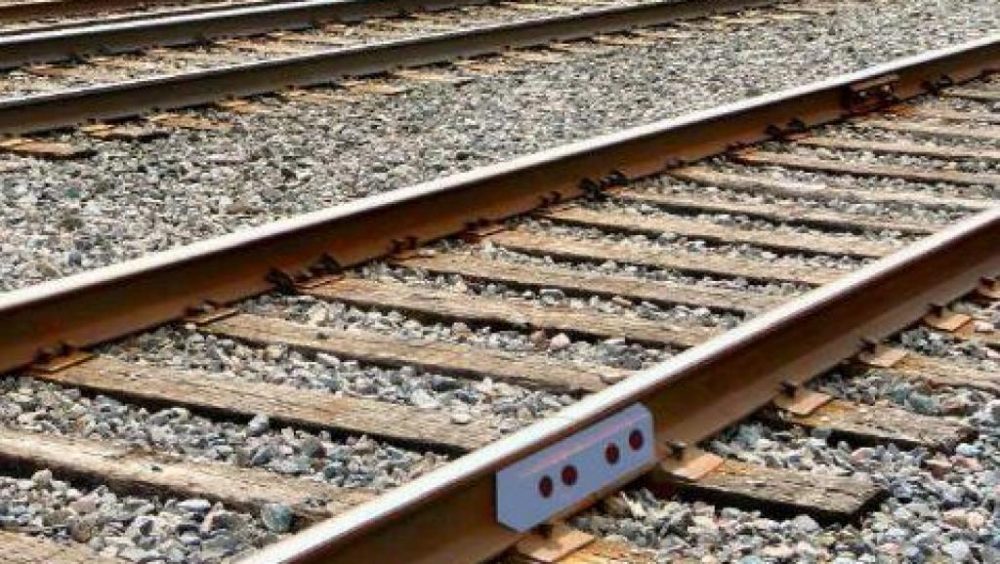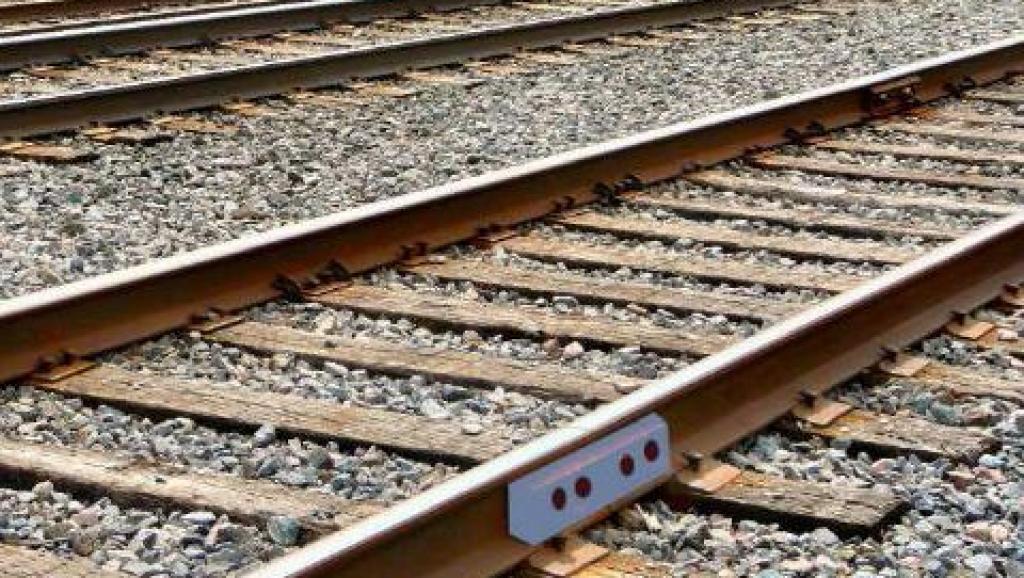 Anonymous submission to MTL Counter-info
This island is riddled with train tracks: arteries that enable the flow of capital across the continent, conduits for the transport of bitumen and other products of resource exploitation, colonization, and death. The rails have always been instruments of colonial expansion. Throughout these territories, early railways displaced indigenous peoples, carried in the troops that put down uprisings, and cemented the national identity of a nascent settler state.
Last winter, in response to police incursion into Wet'suwet'en territory and the arrest of land-defenders, rail blockades sprung up all across so-called Canada. In the year since, the resource-hungry settler state has continued its attack on indigenous peoples. From Wet'suwet'en and Secwepmeculew territories in the west, to Six Nations and Algonquin territories closer by, to Mi'kma'ki in the east, indigenous peoples have faced an onslaught of repression at the hands of police, white supremacists, and other violent settlers.
Following recent calls to Shutdown Canada again, and for a week of solidarity with indigenous land struggles, we decided to take action against the rails. Early in the morning of Monday November 30th, several autonomous groups interrupted train traffic across Montreal island. We used jumper cables to mimic the passage of freight trains, thus jamming up the rail network at several key junctions. As dawn broke on a new work week, we hope that our actions created at least some impediment to the orderly progression of the colonial economy.
With love to all those struggling to defend the land against Canada.
-Anarchists