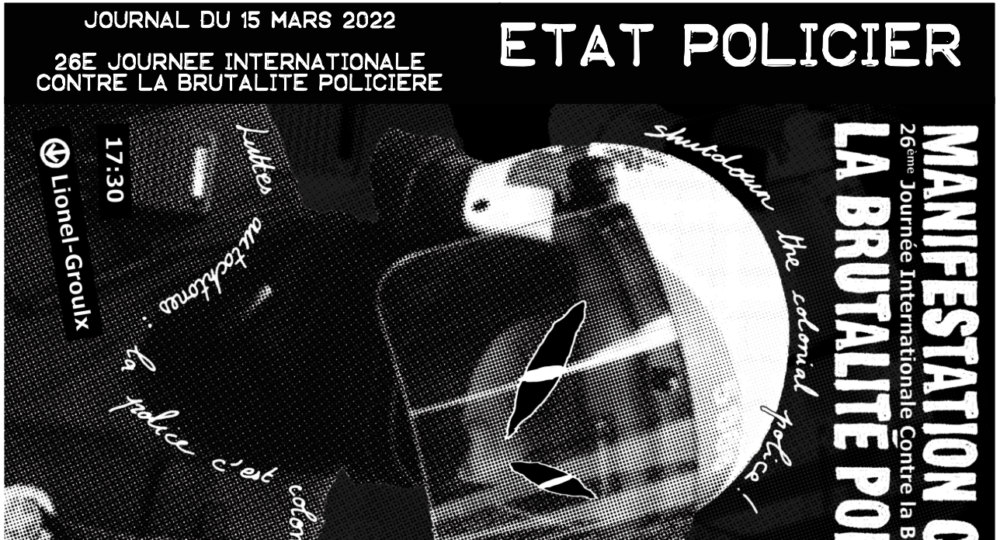 From the Collective Opposed to Police Brutality
Here is the newspaper "POLICE STATE" with 2 types of PDF files.
You can print it and distribute it widely.
The paper version of the newspapers are available in several student associations and at the AFESH information table at UQAM.
Also at DIRA and L'Insoumise.
Enjoy reading it!