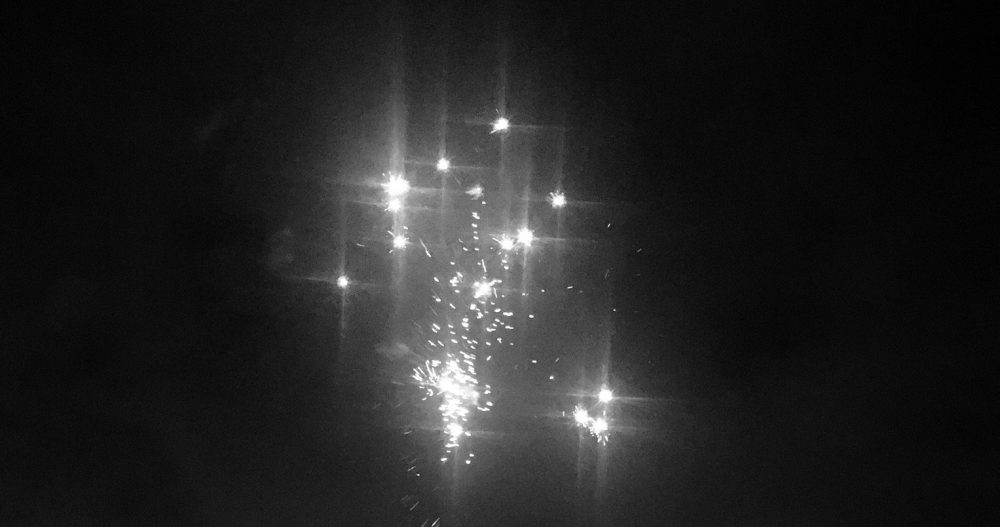 We received the message that follows by email. We're publishing it with the permission of the author.
Hello,
I don't know if it's your organization that passed in front of the Federal Training Center detention center (CFF600) on Montée St-François on December 31st, 2019, but if it was, I'd like to thank you.
I was in prison at the time, in the condos that face Montée St-François. I could see you from the window of the living area and from my cell. For that moment, you made me forget that I was incarcerated, and I felt important and alive. Knowing that people on the outside were thinking of me and traveling for me did me good.
I'd like to be informed of any other demonstration concerning detention centers or for immigration (where I worked as a prisoner).
I regret not joining this year as I would have liked to participate, I should have gone anyway.
Thank you a lot for your time!!
Yannick, finally almost free!!!! (I'm in a halfway house but will be home soon)