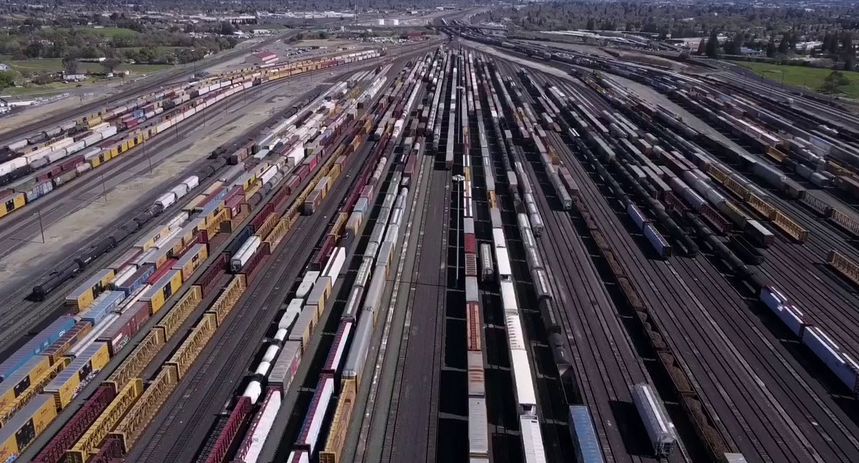 Anonymous submission to MTL Counter-info
On the evening of the 25th in Montreal, we sabotaged two rail lines in solidarity with Wet'suwet'en Land Defenders. We were inspired by the communique "Glorious Rage: Rail Sabotage in Solidarity with the Wet'suwet'en" and its instructions on how to easily disrupt CN's and CP's rail infrastructure.
We did it, so can you.