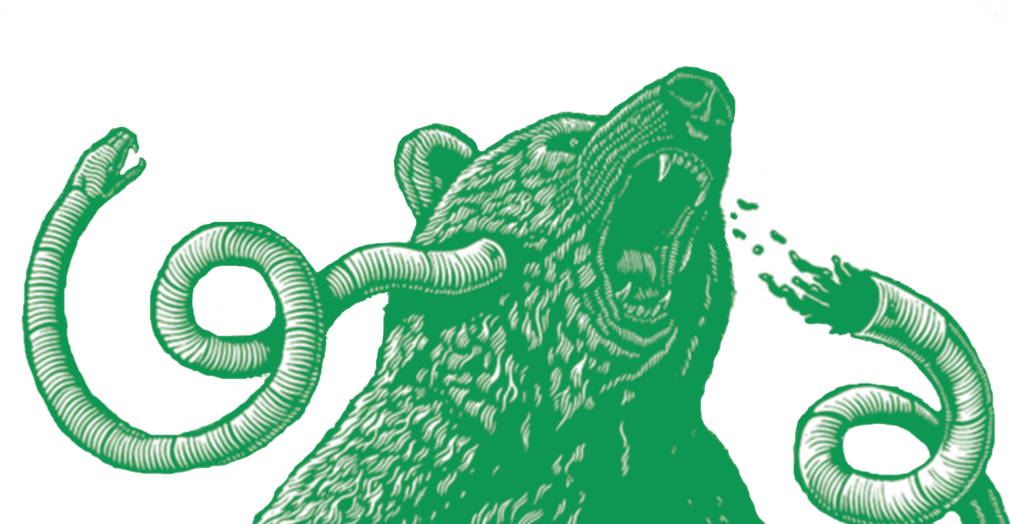 Anonymous submission to MTL Counter-info
Several groups are currently fighting against the exploitation of hydrocarbons in Gaspesie in order to prevent Junex, Petrolia, Squatex and others industries from sacking the peninsula.
The moment is opportune to put an end to their bullshit because our balance of power is growing and because the petroleum industry is not yet entrenched in people's mentalities.
With this in mind, we are calling for the organization of actions through September 4-10 in support of the blockade of the Junex oil wells, the river camp in Gaspe and in solidarity with the municipality of Ristigouche Sud- Est. On September 5, Ristigouche's lawsuit will be launched by Gastem for $ 1.5 million for a regulation to protect the drinking water sources of its 168 citizens.
Any means are appropriate to put an end to their activities. We're calling on your imagination to demonstrate your support. Here are some suggestions to inspire you:
Banners, conferences, calls for donations, family events, occupations, blockades, sabotage, party, flyering, graffiti, music, poetry, street performance, sculpture, demonstrations, damage with molasses, youtube video, seed bomb, eating organic or taking out your recycling bin, hunger strike, put balloon gum in the gas gun, fireworks, eating dessert before the main course, cans of tomatoes that trail behind your car, asking for subsidies to the government to dig anything and everything, buy claims, create an oil company (as a diversion for the stock exchange), flash mob, etc. etc. etc.
BACK OFF OIL INDUSTRIES!
Here is a non-exhaustive list of different bodies or targeted actors belonging to the large family of the oil lobby in Quebec.
– Petrolia, Junex, Gastem and Squatex Offices
– Raymond Savoie, President of Gastem
– Martin Bélanger, President of Pétrolia
– Jean-Yves Lavoie, President of Junex
– Pierre Arcand, Minister for Natural Disasters
– David Heurtel, Minister of the Environment
– Bernard Lemaire, investor in Junex and founder of Cascades
This call is part of an anti-colonial, anti-oppressive and anti-capitalist struggle to create bonds of solidarity between different groups or individuals throughout the territory.
We will win!