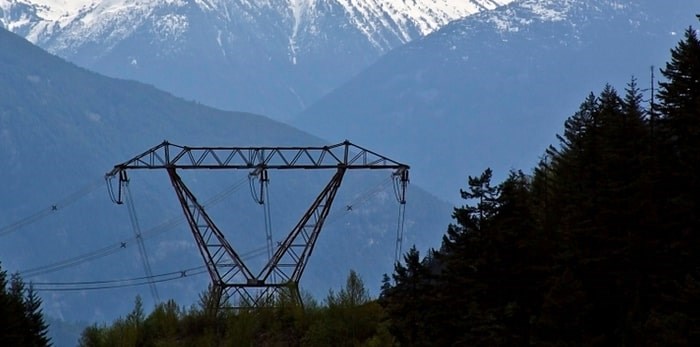 Anonymous submission to North Shore Counter-info
We hear the cries for help coming out across this fake nation. We see Wetsuweten, Secwepemc, and Mohawk warriors and matriarchs standing firm against the fascist state that is trying to unabashedly and continually steal their land through state militia sponsored industrial projects. We see Mikmaq and Algonquin warriors and matriarchs standing strong in defense of their right to live free from the infrastructure of this false state.
We also see complacency across these lands. From the vacuum of territories that are not being contested, we hear nothing. The state sponsored industrial hydra knows no boundary, no territorial line, yet those who have not been physically confronted by this beast continue to remain silent. We see this militant passivity from 'allies' and 'accomplices' alike, and with that we have decided to act accordingly.
A few nights ago, during the supposed week of action, in a remote location somewhere between prince george and prince rupert, we took some bolts and cut the guy wires on a high transmission power line pylon. The line in question runs directly from fort saint john to kitimat, effectively distributing power from the site C dam to the LNG canada facility when they are both finished.
We see these as critical points of attack as they are both still in the construction phase. This is neither the first or last time you will hear from us, and we will not cease to act until the entire oil and gas industry that is decimating the lands that we and our comrades live on and come from, an industry built entirely on the backs of indigenous populations across Turtle Island, has found itself crumbling at the foundation. With the next great windstorm will come the crashing down of this monolithic representation of everything we aim to destroy.
We feel the winds of change beginning to blow, and we hope those reading this will do what they can to help the winds blow down everything around them.