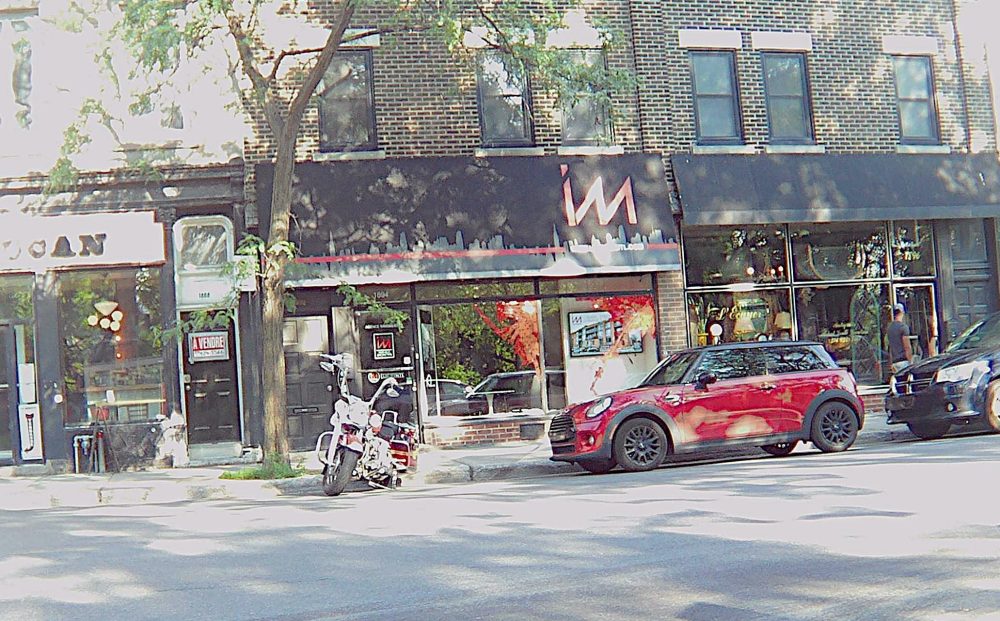 Anonymous submission to MTL Counter-info
July 1st is moving day in Montreal. It's always chaotic, but with the threat of Bill 31 rent reforms the situation may become far worse.
We are told there is a housing crisis, a term used to avoid naming those responsible. Why is housing scarce, unsafe, expensive, and precarious in Montreal?
Greedy landlords who renovict, charge damage deposits and "finder's fees" to maximise profits.
To avoid rental laws and increase profit landlords convert housing into short-term rentals (e.g. Airbnb). This caused several deaths in the spring.
New housing is built for investors, not residents. While low-income housing is "impossible", dozens of towers with luxury housing are built, units sold to investors just to sit empty and appreciate in value.
Over 500 people are newly homeless since moving day. The eviction of people living in tents under the Ville-Marie expressway is imminent. They build skyscrapers and pander to rich urbanite investors while people sleep rough. Bill 31 is part of this plan. The landlord lobby, developers, property managers and real estate agencies profit from a Montreal where you must pay up or get out. The powers that be want a city made for the rich – high rent, expensive food, yuppie gentrification – the rich get richer.
We say fuck a housing crisis, housing is everywhere. Luxury MTL, also known as Montria Real Estate, is part of the problem. Luxury development creates a world for the rich. We will attack it. Their windows are just the beginning.
Solidarity with rent strikers in Toronto. Squat the world!