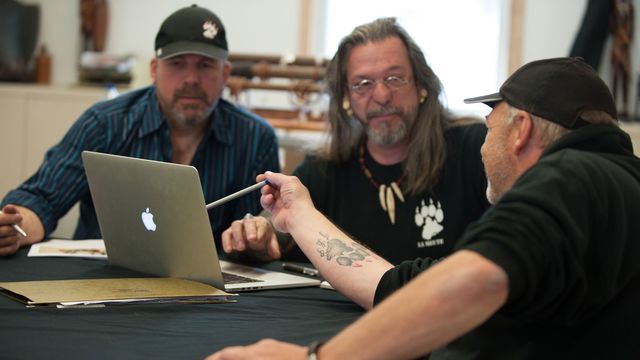 Anonymous submission to MTL Counter-info
Hey Robert Proulx,
We broke the windows of your storefront. We guess you don't have to clean any more paint or posters off of them now. We've hated you and your involvement in "La Meute" for a while, and thanks for the communique from when your store was attacked on the 30th of September, we finally got your address.
On October 16th, we rolled up to your store at 6117 rue Belanger and broke your windows. We were happy to see that someone else had spray-painted "RACISTE" in red on the sidewalk directly in the front of your store. Apparently, lots of people hate you, Proulx.
We want to make sure your neighbors understood that this wasn't random vandalism, so we hand-delivered 40 flyers (from the 30th September attack) explaining your racist and xenophobic bullshit, to the mailboxes of all the surrounding businesses on the street.
Solidarity with refugees and all those targeted by "La Meute".
Solidarity with everyone who fight fascists – whether in the streets or at their home or jobs.
Nowhere in Montreal is safe for racist scum.
See you next time Proulx.
-The "Fuck Robert Proulx Committee"